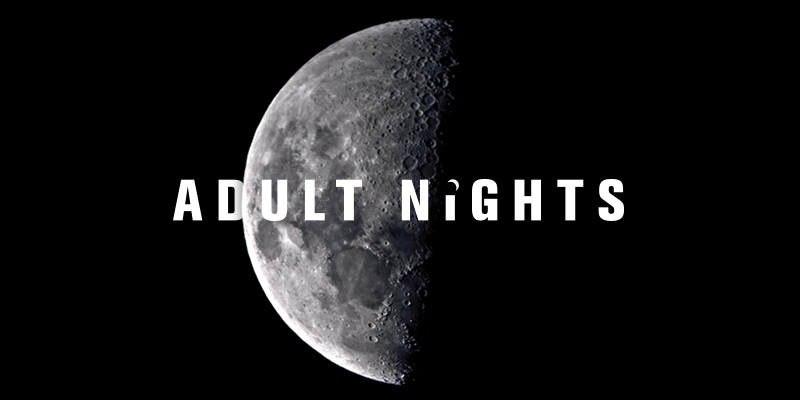 Calling all cocktail chemists, social scientists and late-night naturalists! Adult Nights offer a unique opportunity for adults 21+ to experience the Museum at night while exploring the uncensored side of science in an upbeat social atmosphere. Each event features interactive science stations, games, local entertainment, and special activities tailored to the evening's theme. Beer, wine, cocktails and food are available for purchase. Costumes encouraged.
Tickets: In advance: $20, $15 for Friends of the Museum members. At the door: $25, $15 Members. In the event of a sellout, only Catalyst members may purchase tickets at the door. You must be at least 21 years old to attend. A photo ID is required for entry.
New! Become a Catalyst member and the first round of drinks is on us! For just $12 a month, you and a "plus one" will receive two free drink tickets at each Adult Night, access to sold out Adult Night events, a complimentary pair of tickets to one Adult Night of your choice and more! Become a Catalyst today!
---
Upcoming Adult Night Events
Friday, February 22, 2019
Throw down a few clams for some giggle water and cut a rug to live jazz by Sidecar Social Club. Get the lowdown on Prohibition in NC, test your chemical sense, race hot rods, crack the bootlegger's code, know your onions with popular 20s slang and more, featuring a private Member entrance under the Globe. It's going to be the Cat's Pajamas!
---
Art Dissected
Friday, May 10, 2019
More information coming soon!
---
Halloween at Hogwarts
Friday, October 25, 2019
More information coming soon!
---
Past Adult Night Events
Friday, October 26, 2018
We hopped on our bikes and traveled to the Upside Down! Guests enjoyed a strange experience filled with themed science stations and activities before dancing the night away in the SECU Daily Planet Theater to hits from the 1980s.
Upside Down Halloween Photo Gallery

---
Friday, August 17, 2018
A full house joined NC brewers at the Museum for our fifth annual Natural Selections event!
This one-of-a-kind evening of beer and science took place among the Museum's dioramas. Guests sampled unique creations fitting the Museum's natural science focus from more than 20 North Carolina breweries. The event featured hands-on science of beer activities, games and live music. Guests voted for their favorite beer during the event and we awarded the third annual Natural Selections People's Choice Award to Big Boss Brewing Company!
Natural Selections Photo Gallery
---
Friday, May 4, 2018
This IS the event you've been looking for! Guests explored new galaxies, ecosystems of distant worlds and cutting edge technologies in a galaxy not so far away. We used the Force to separate the science from the fiction in the Star Wars universe.
May the Fourth Be With You Photo Gallery
---
Friday, February 9, 2018
Guests grabbed their krewe and joined us for our Big Easy bash as Adult Nights moved to Friday nights. They discovered the biodiversity of the bayou, tasted Cajun cuisine, fished for 'gators, and weathered hurricanes. The event featured live music by Peter Lamb and the Wolves. View the photo gallery below and let the good times roll in "N'awlins"!
---
Thursday, October 26, 2017
Guests stepped through to Platform 9¾ and were transported into the magical world of Harry Potter. They practiced their Defense Against the Dark Arts or took in a game of Quidditch at our Halloween Adult Night. Butterbeer, Potions class, and detours through the Forbidden Forest made this a night to Remembrall!
Halloween at Hogwarts Photo Gallery
---
Sponsored by:
---
In partnership with: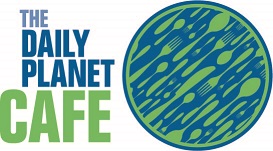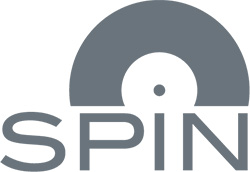 ---