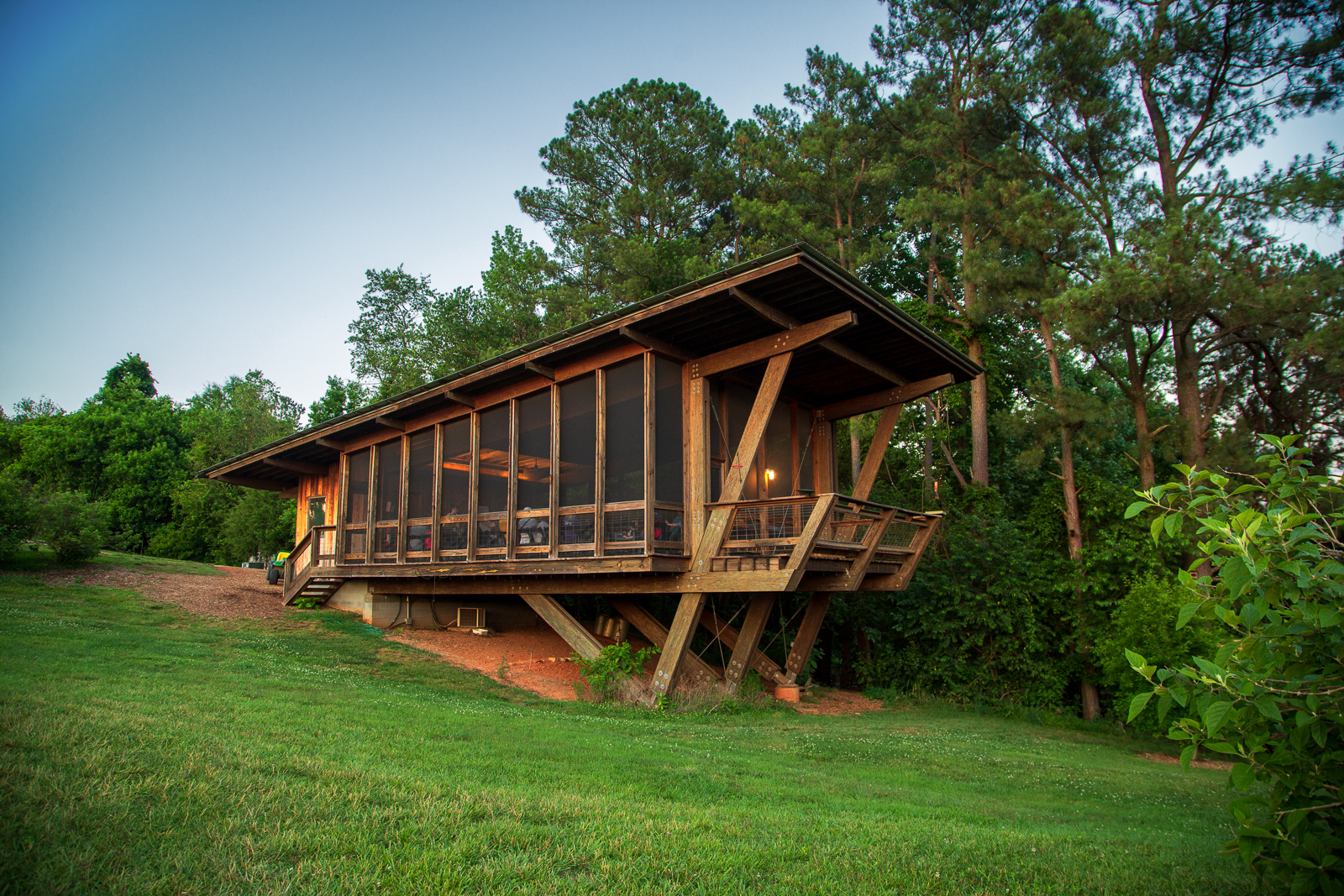 The Ecostation
Prairie Ridge boasts a green Outdoor Classroom, a native plant garden and native tree arboretum, a series of ponds and vernal pools, and a trail system winding through the prairie and forest. Museum staff offer a multitude of public programs to educate visitors about nature and science. The Nature PlaySpace for young children has become a safe, popular space for nature-based play; programs offered here include Nature Stories and Nature PlayDays. Prairie Ridge is also a hub for researchers who conduct citizen science onsite, affording visitors numerous opportunities to participate in real scientific research.
Prairie Ridge Hours
Monday–Saturday: 9am–4:30pm
Sunday: noon–4:30pm
Prairie Ridge Ecostation will be closed Thanksgiving; Christmas Eve; Christmas Day; New Year's Day, and all state holidays.
New Welcome Center planned for Prairie Ridge!
The Museum is currently fundraising to build a Welcome Center at Prairie Ridge. A new Welcome Center will enhance our services and amenities year-round and increase the number of visitors we can accommodate at Prairie Ridge.