This event has been canceled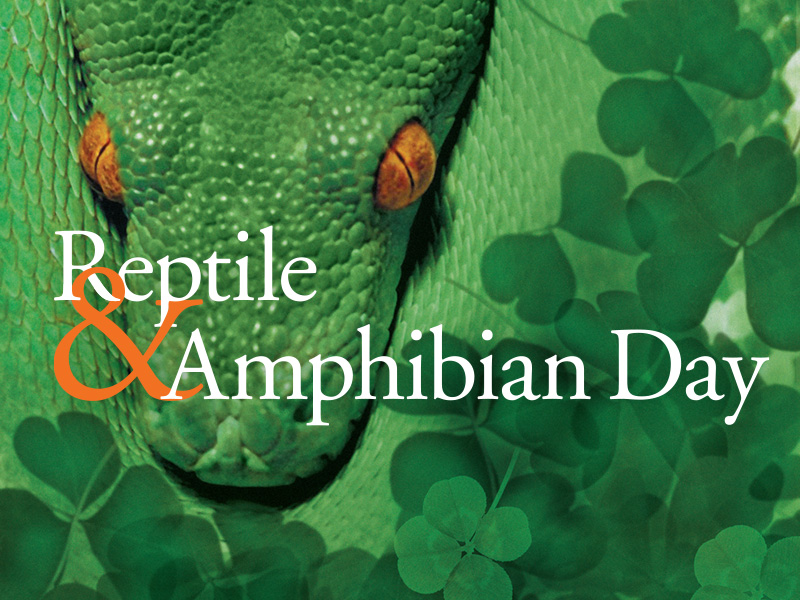 SECU Daily Planet Theater: NRC Floors 1–3
10:30am: Vipers of the World
Dr. Bryan L. Stuart, Research Curator of Herpetology, NC Museum of Natural Sciences
Explore the diversity of the world's living vipers!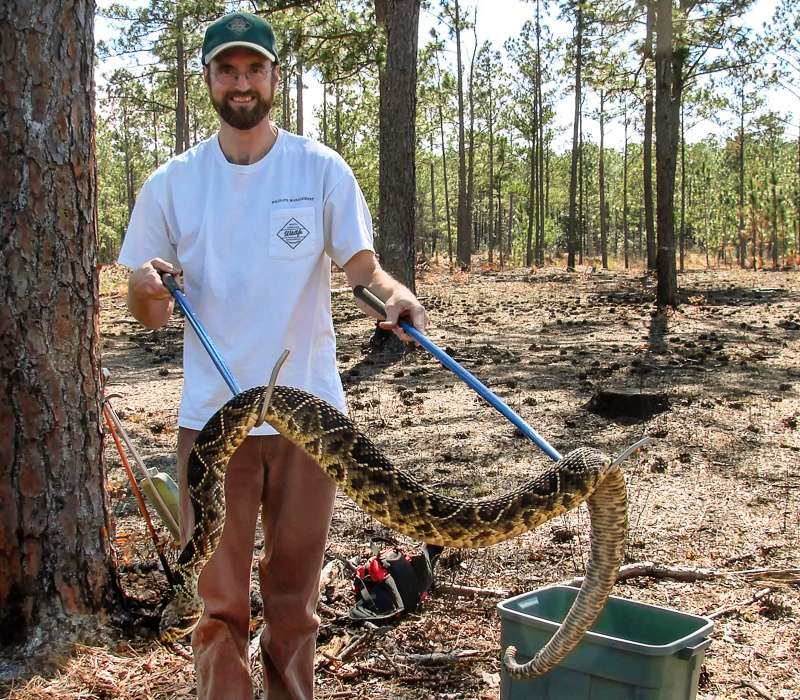 11:30am: Diamonds in the Rough: The Eastern Diamondback Rattlesnake on Military Lands in North Carolina
Jeff Hall, Partners in Amphibian and Reptile Conservation Biologist, NC Wildlife Resources Commission
In recent years, NC Wildlife Resources Commission staff, partners, and volunteers have conducted surveys for eastern diamondback rattlesnakes and have only found them on Camp Lejeune in Onslow County. This population seems to be the only remaining viable population of eastern diamondback rattlesnakes left in NC.  Come learn more about surveys and the use of trail cameras to document this impressive native viper.
1:30pm: You Be the Vet: Snake Medicine
Dr. Ashley Emanuele, Avian and Exotic Animal Care
Have you ever wondered how veterinarians examine, diagnose, and treat snakes?  Work up a case alongside Dr. Emanuele and see if you can get your patient on the mend!  Suitable for all ages.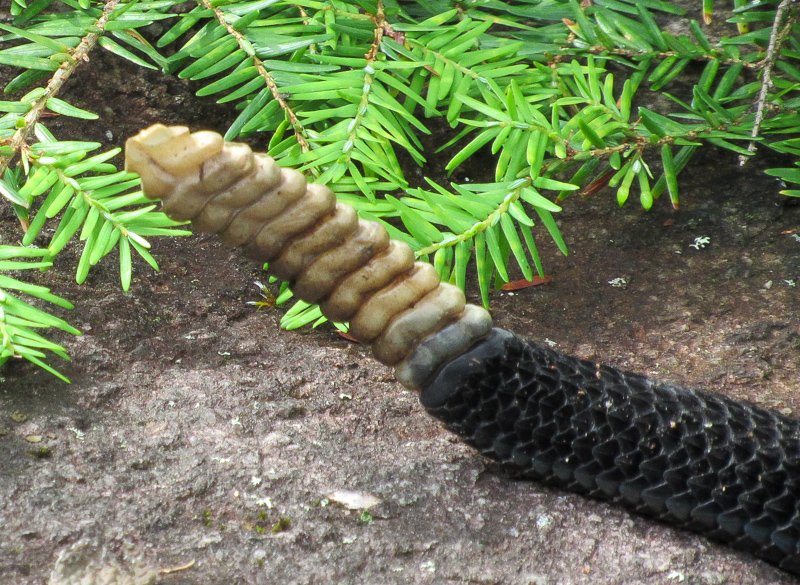 2:30pm: The Rattlesnake's Rattle
John Sealy, Timber Rattlesnake Conservation Biologist, NC Timber Rattlesnake Conservation Project
Rattlesnakes are named after the noise maker at the end of their tail which makes a rattling sound when their tail is vibrated. Why do rattlesnakes have rattles? What is it purpose? Does the rattle tell the snake's age? How does the rattle make a noise? How does the rattle grow? These questions and more will be answered in this talk.
3:30pm: Pit Vipers of North Carolina: Natural History and Distribution
Jeff Beane, Herpetology Collections Manager, NC Museum of Natural Sciences
This presentation will cover identification, natural history, distribution, and status of North Carolina's five pit viper species: the copperhead, cottonmouth, timber rattlesnake, eastern diamondback rattlesnake and pigmy rattlesnake.
Windows on the World Theater: NEC Floor 3
10:30am: Green Iguanas
Reagan Morris, Rescuer, Triangle Iguana Rescue
Green Iguanas are one of many species of lizards. Come learn about the majestic giants of the trees!
3D Movies: WRAL 3D Theater: NEC Floor 1
Presentations will be posted as the event approaches.