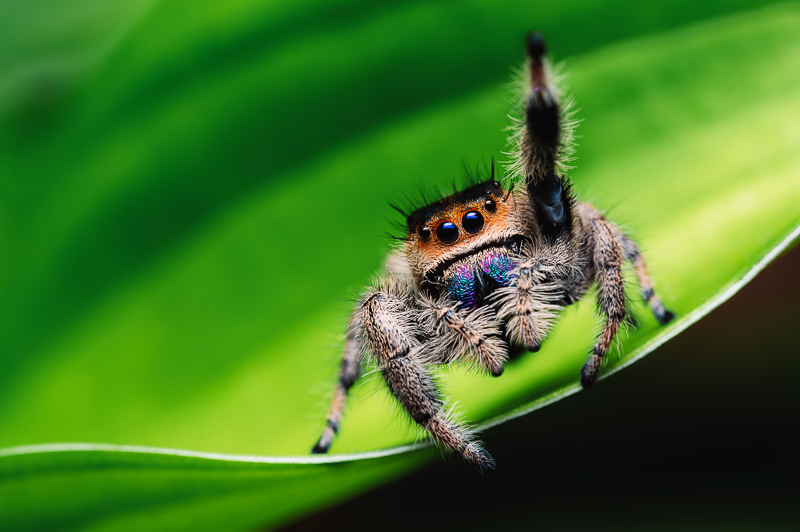 September 16, 2023
10am–7pm
The largest bug-centered event of its kind in the entire country, BugFest educates and engages the public in science and the natural world. Museum guests participate in more than 100 exhibits, crafts, games and activities as you interact with entomologists and other scientists while learning about the fascinating world of arthropods.
This year, BugFest spotlights the spiders!
*If you would like to request an ASL interpreter for any program, please contact accessibility@naturalsciences.org.  Please give one week's notice.
---
16 de Septiembre, 2023
10am–7pm
El evento sobre insectos y artrópodos más grande de todo el país. El BugFest pretende educar e involucrar al público en la ciencia y el mundo natural. Nuestros visitantes podrán participar en más de 100 exhibiciones, artesanías, juegos y actividades mientras interactúan con entomólogos y otros científicos a la vez que aprenden sobre el fascinante mundo de los artrópodos.
Este año, como tema principal, el BugFest destaca la arañas. 
*Si desea solicitar un intérprete de ASL para cualquier programa, comuníquese con accessibility@naturalsciences.org. Por favor, avise con 1 semana de antelación.
---
BugFest is presented by / BugFest es presentado por: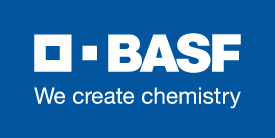 With additional support from / Con apoyo adicional de:

In-kind support for BugFest generously provided by Armstrong's Cricket Farm Georgia and Pepsi Bottling Ventures.