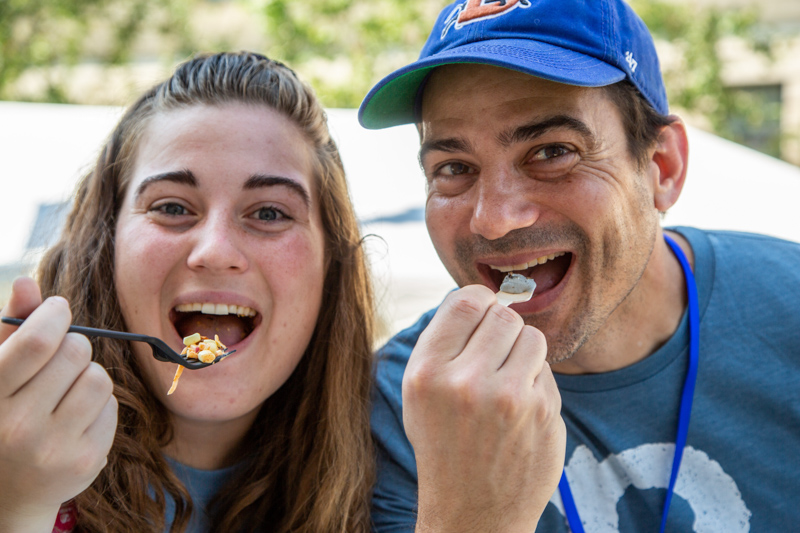 VIP PERKS FOR MEMBERS
Members get VIP status at BugFest. The first 500 Members to arrive will receive a Member VIP pass to unlock special benefits. But don't bug-out if you arrive late! Members can access their VIP perks with their membership card. VIP passes can be picked up at the Member tent.
Skip the line at Café Insecta with the Member Fast Lane and enjoy tasty bug-filled treats prepared by local chefs.
Beat the heat in the Member Lounge, located on the 4th floor of the Nature Research Center.
Can you smell as well as an ant? Visit the Member Lounge to learn about ant trails and try out your skills in the game "Smell You Later" for a chance to win a prize.
Members can enjoy games, coloring, snacks, and a much-needed break from the bustle and excitement of BugFest. Take a seat and enjoy some refreshments away from the September heat. Members will have the 4th floor to themselves, including access to our green-roof terrace.
To find the Member Lounge, head to the Nature Research Center entrance at 121 West Jones Street and take the stairs or elevator to the 4th floor.
Plus, Members always get 10% off in our stores and cafes!
---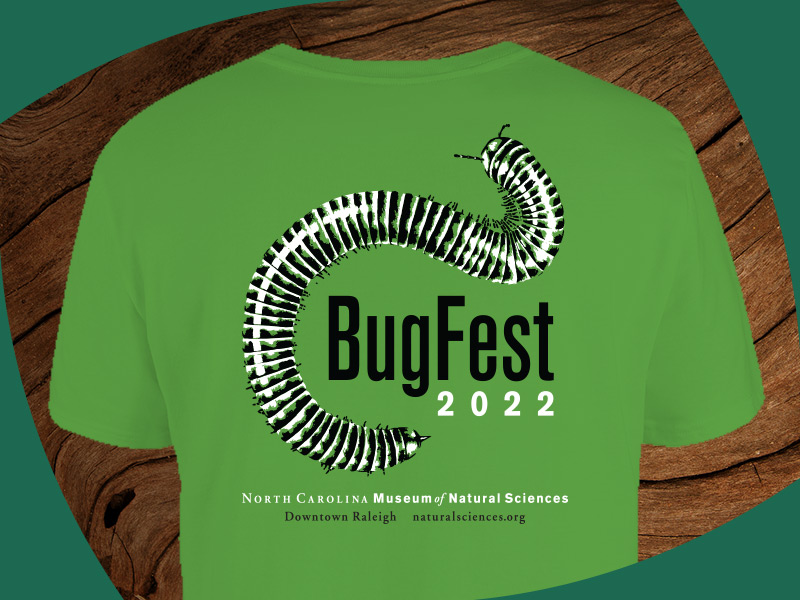 Free T-shirt if you join/renew your Membership
Purchase or renew your membership at BugFest or online September 3–17 with code "BugFest22" and receive a free BugFest T-shirt on the day of the event!
---
Come learn about some amazing arthropods and the work you support as a Member! Members help make events like this possible.
Not a Member?