Saturday, September 16, 2017
9 am–7 pm
Free
Each year over 35,000 visitors come to BugFest to experience over 100 exhibits, crafts, games and activities. We provide the opportunity for you to interact with entomologists and other scientists so you can continue learning about the fascinating world of bugs. We also feature Café Insecta, where the brave can sample buggy dishes prepared by local chefs. The best part is, it's all free!
2017 Theme Arthropod: Dragonflies!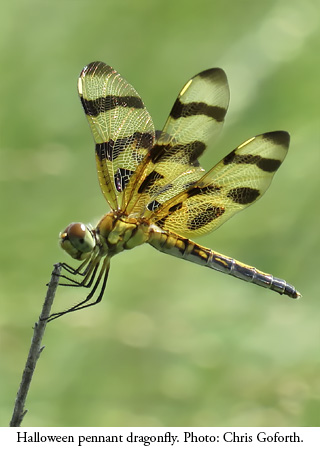 At BugFest 2017:
Enjoy the entertaining displays, exhibits and activities — both inside and outside the Museum.
Learn about arthropods, which make up three-quarters of all animals on Earth, during fascinating presentations.
Taste delectable dishes featuring creepy crawlers as a major ingredient at Café Insecta.
Join the moths, fireflies and katydids for an exhilarating evening of nocturnal activities at the Evening Insectival.
Learn how to keep your own hive at a Beekeeping Workshop.
Bring an unusual bug to the Stump the Experts table.
Send us an email at the following links if you are interested in:
BUGFEST
9am–5pm
Jones Street, The Plaza, Edenton Street, and all four floors of the Museum will be filled with buggy fun!
BUGFEST: Evening Insectival
5–7 pm
The Plaza, Edenton Street, and the first floor of the NEC (main building) will be teeming with live bands, bug stations, a nocturnal insect tour and a street carnival.
If you need any accommodations to attend the event, please contact Kari Wouk
Sponsored by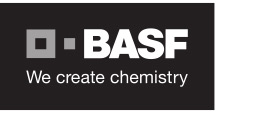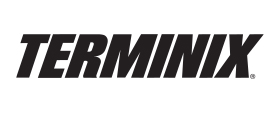 Join the Friends of the Museum!
Members get special buggy perks:

Anyone who joins or renews on-site will get a free 2017 BugFest dragonfly t-shirt and black cicada bag!
Private morning LEGO dragonfly building session!
Café Insecta Fast Lane!
Free Italian Ice!
Event presentations and displays are subject to change without notice.