Can't visit us? Use the resources below to learn from home! From citizen science projects to educational videos, find what you need to stay connected with NCMNS and the natural world.
Help us keep science education and research going strong. Donate now.
---
Live, online experiences with the Museum.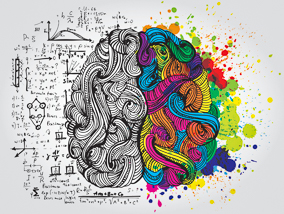 Virtual Trivia Tuesday
Tuesdays at 6pm
Register for interactive Virtual Trivia Tuesdays! This is a great opportunity to virtually mingle with friends, compete for bragging rights and perhaps even learn something cool. Questions feature a mix of science facts, current news, pop culture and scientific discoveries.
---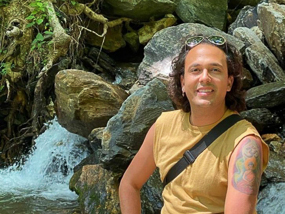 Thursday, June 24
7–8pm
Every summer, tropical montane cloud forests (TMCFs) of the Caribbean receive African dust transported over the Atlantic Ocean. TMCFs are known for their vital role in the provision of freshwater, as hotspots of biodiversity associated with very high levels of endemism, and for their high vulnerability to human activities and climate change. Come meet atmospheric scientist Dr. Carlos Valle Díaz and find out more about how these dust events affect the physical and chemical properties of cloudwater and rainwater that interact with these sensitive ecosystems.
Science Tonight (formerly the Science Cafe) is a livestream show for people who want to know more. Host Chris Smith talks with interesting people making exciting, everyday discoveries in science, nature, tech and more. Watch every Thursday night to grow your brain and get the latest stories in the science world.
Science Tonight on the Events Calendar
---
DIY Activities, Virtual Tours and more, to do at your own pace.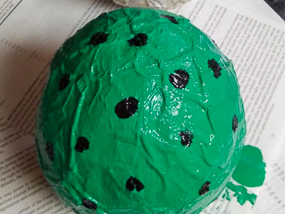 Dinosaur eggs are rarely fossilized, so whenever we find one, it's a big deal. Today, with the help of a grown-up, you're going to learn how to make your own dinosaur egg using a balloon, some flour, water and old newspaper.
---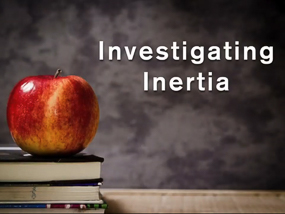 Having difficulty getting moving? Maybe you just have a lot of inertia. What's inertia you may ask? Well, it's a property of matter and it really matters. Sir Isaac Newton certainly knew the importance of inertia and he was the first to describe it in detail. In this experiment we will use an apple, a dowel and a hammer to demonstrate the exciting and seemingly magical properties of inertia!
---
---

Earn credit through free, online workshops that get you exploring nature in your own backyard. Each workshop contains videos, activities, and materials that you can step through at your own pace. Get ideas and resources to encourage your students to explore their nature neighborhoods!
---
---
Got a Question? We Have Answers!
Ask a Naturalist Blog — From Black Widow Spiders to identifying a Buckeye, you'll find answers to some of our most fascinating questions here!
---
Follow Us on Social