Can't visit us? Use the resources below to learn from home! From citizen science projects to educational videos, find what you need to stay connected with NCMNS and the natural world.
Help us keep science education and research going strong. Donate now.
---
Highlight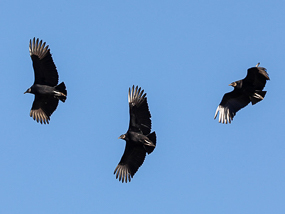 Nature Neighborhood: Vultures!
Head outside in search of soaring or gliding birds (ideally vultures if you can find them, but even pigeons can work!). Once you find birds flying without flapping their wings a lot, spend some time observing them and taking notes. Then turn your observations into a concrete (shape) poem!
Next, watch the "Vulture EdVenture" video to become more familiar with vultures, including their important role in the ecosystem and interesting behaviors. Then take the Vulture Airplane Challenge and design a paper airplane to soar far and long, like a vulture.
---
Live, online experiences with the Museum.
A Complete list of Virtual Museum programs is on the Events calendar.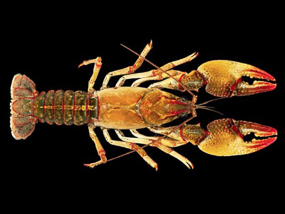 Thursday, September 24
7–8pm
Join us as Dr. Zachary Loughman details the process of collecting crayfishes and determining if they have been formally described by discussing the process he went through to complete his first crayfish description. You will learn that you don't necessarily need to go to the Amazon to find a new species; you may simply need to visit your local stream or wetland!
Join us for the Science Cafe on YouTube
---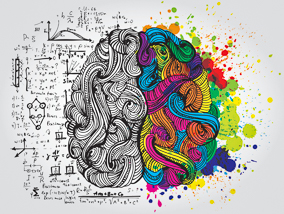 Virtual Trivia Tuesday
Tuesdays at 6pm
Register for interactive Virtual Trivia Tuesdays! This is a great opportunity to virtually mingle with friends, compete for bragging rights and perhaps even learn something cool. Questions feature a mix of science facts, current news, pop culture and scientific discoveries.
REGISTER AT THIS LINK TO PLAY SEPTEMBER 22
Trivia Tuesdays on the Events calendar
---
DIY Activities, Virtual Tours and more, to do at your own pace.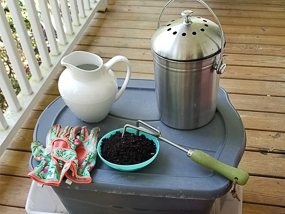 Did you know that there are over 9,000 species of earthworms identified but only 7 species are suitable for vermicomposting? Eisenia fetida, also known as the red wiggler worm, is the most commonly used species in the US. You will need about one pound (which is about 1,000 worms) to start a wormery. These "epigeic worms" usually hang out in the top layer of your compost bin and can devour between 25% and 35% of their own body weight per day.
---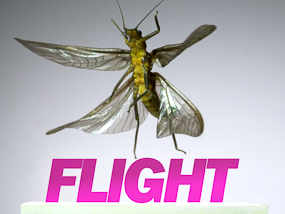 From Adrian Smith in the Ant Lab: Takeoff and flight sequences of insects spanning 8 different taxonomic orders captured at 3,200 fps!
---
---

Earn credit through free, online workshops that get you exploring nature in your own backyard. Each workshop contains videos, activities, and materials that you can step through at your own pace. Get ideas and resources to encourage your students to explore their nature neighborhoods!
---
---
Got a Question? We Have Answers!
Ask a Naturalist Blog — From Black Widow Spiders to identifying a Buckeye, you'll find answers to some of our most fascinating questions here!
---
Follow Us on Social