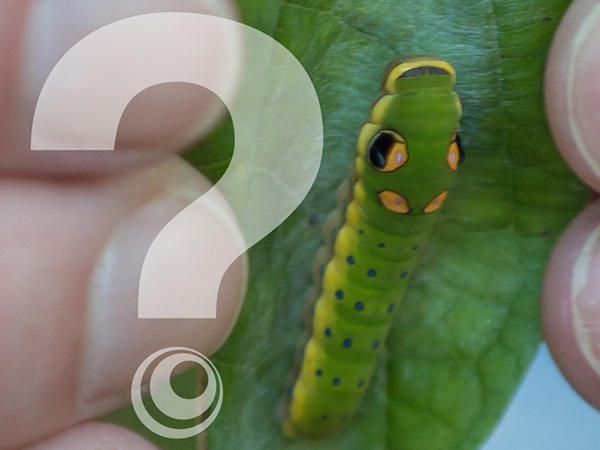 Your question has been received. Thank You!
Instructions
Use the following fields to ask your question, tell us where and when, provide us any additional information that might be useful, then attach a short video or photo of the finding and/or observation.
Be as specific as possible on items like size, color, shape, behavior, habitat found in, time of day, and any unusual factors noted. The more information you can give us, the more likely it is we can answer your question.
By submitting this form, you accept our privacy policy.
Notice to Children and Guardians
If you are under age 13 and you wish to participate in certain events or exhibits at, conducted by, or sponsored by the North Carolina Museum of Natural Sciences, your parent or guardian must register you and provide their consent as well as your information.