---
Live Events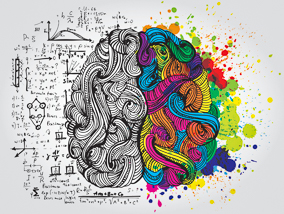 Virtual Trivia Tuesday
Tuesdays at 6pm
Register for interactive Virtual Trivia Tuesdays! This is a great opportunity to virtually mingle with friends, compete for bragging rights and perhaps even learn something cool. Questions feature a mix of science facts, current news, pop culture and scientific discoveries.
---
Science Tonight is a livestream show for people who want to know more. Host Chris Smith talks with interesting people making exciting, everyday discoveries in science, nature, tech and more. Watch these (previously recorded) programs to grow your brain and get the latest stories in the science world.
---
Member-exclusive Events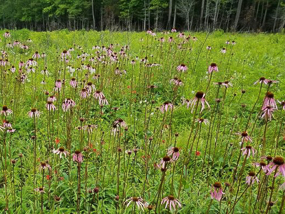 Wednesday, June 30, 11:00am–noon
Join us as Jerry Reynolds, Head of Outreach, takes you on a virtual hike at Picture Creek Diabase Barrens. Museum staff have been leading field trips to this location for over 20 years, though you won't find it on a map or in travel guides. Home to thousands of federally endangered Smooth Coneflowers that bloom every June, Picture Creek is truly a special place that requires an experienced guide to lead you. We can't lead a field trip in person this year as we normally do, but we can lead you on a virtual field trip!  Please join us on this natural escape to Picture Creek and learn about the efforts to restore it to its original natural state.
Current membership and preregistration required. Recommended for ages 12+, but all ages welcome. Not a member yet? Join today!
Register for Member-exclusive Event: Natural Escape: Picture Creek
Join us for a series of fun, family-friendly programs — just for members! We'll bring you exclusive glimpses into nature and opportunities to engage with Museum experts.
---
Natural Sciences Classroom
Join a Natural Sciences Classroom every third Tuesday at 11am for a fun, interactive experience with Museum experts! All ages are welcome, but we recommend this program for ages 8 and above. Parents are invited to participate with their children during the program.
Programs will be livestreamed to YouTube. Programs are recorded.