---
Live Events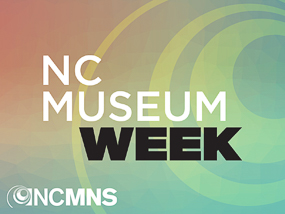 ---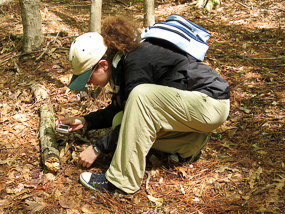 Monday, June 8, 2:30pm
Help scientists learn more about the biodiversity of North Carolina and beyond in this week's Citizen Science Adventure! We're highlighting the Museum's very own Natural North Carolina project, a project built within the larger iNaturalist network that aims to document all plants, animals, and fungi in the state. In this video, you'll learn how to use iNaturalist, how to make a good observation, some success stories based on iNaturalist observations, and how North Carolina researchers and others worldwide can take advantage of nature photos you take near your own home.
Watch the video as it premieres at 2:30pm, then ask questions in the comments. We'll have expert staff on hand to answer your questions until 3:30pm!
Watch Natural North Carolina on Facebook
---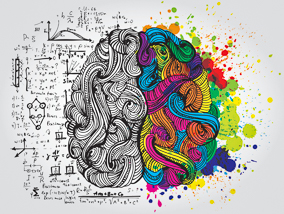 Trivia Tuesday
Tuesdays at 6pm
Register for interactive Virtual Trivia Tuesdays! This is a great opportunity to virtually mingle with friends, compete for bragging rights and perhaps even learn something cool. Questions feature a mix of science facts, current news, pop culture and scientific discoveries.
Register at this link to play June 9
Trivia Tuesdays on the Events calendar
---
Member-exclusive Events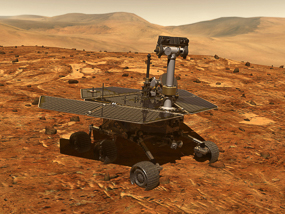 Wednesday, June 10, 2–3pm
Take a trip with us to the Red Planet as we learn about the various robots that have explored Mars and discover how they were engineered to handle the harsh conditions of our planetary neighbor. Alan Rich, NASA-Jet Propulsion Laboratory (JPL) Solar System Ambassador, will give us a brief technical history of the Mars robots, followed by an in-depth look at the newest one — Mars 2020 (Perseverance), which will be launching soon.
Current membership and preregistration required. Recommended for ages 12+, but all ages welcome to attend with their families. Not a member yet? Join today!
Register for Red Planet Robots
Join us for a series of fun, family-friendly programs every Wednesday afternoon — just for members! Each week, we'll bring you an exclusive glimpse into nature and opportunities to engage with Museum experts.
---
Natural Sciences Classroom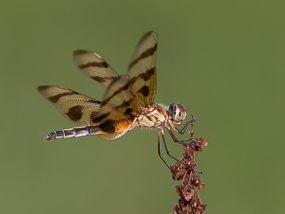 Tuesday, June 9, 11:00–11:45am
Dragonflies and damselflies are a common sight around ponds and streams. Learn how to tell a dragonfly and a damselfly apart, explore why they are important and get ready to look for these amazing insects near you.
Preregistration is required. Registration deadline Tuesday, June 9 at 9am.
Register for Dazzling Dragonflies
---
NCMNS is delivering free virtual programs designed to spark curiosity and inspire a love of the natural world. Our programs, developed with K-12 students and their families in mind, are intended to supplement school curriculum.
Registration is limited to individual families. Groups should contact outreach@naturalsciences.org to schedule a separate program.
Join us weekly as our educators and participants explore different topics through an interactive program. Get ready to discover, connect and explore!
When: Tuesdays
Time: 11:00 am EDT
Length: 45 minutes, including time for questions and answers.
Registration: Programs are free but pre-registration is required. Programs are limited to individual families. Groups should contact outreach@naturalsciences.org to schedule a separate program.
Online tool: Programs will be conducted in Zoom and may be recorded for future on- demand viewing.
Recommended for ages 8+, but all ages are welcome to attend with their families. Registration required. Space is limited.
Questions? Please email outreach@naturalsciences.org.
Natural Sciences Classroom programs