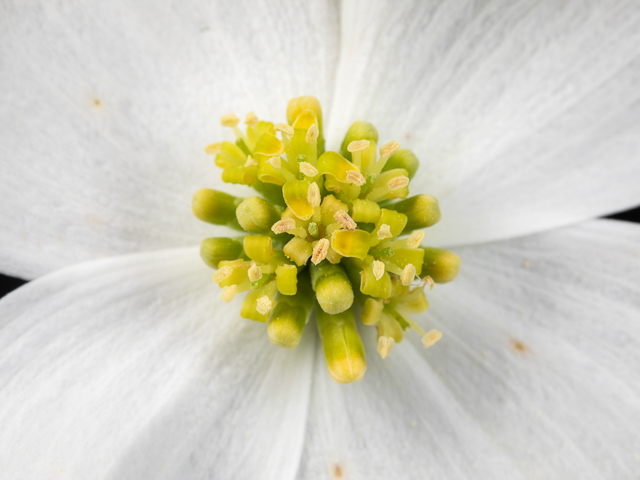 Nature Neighborhood Workshops
This series of free, asynchronous virtual workshops will guide you through information and activities for exploring the natural world right in your own backyard. Each workshop includes a short introductory video and follow-up assignments to get outdoors and explore your "nature neighborhood!" You can do them at your own pace, as all the resources and materials are available on an ongoing basis. You can receive credit towards CEUs or EE certification (Criteria 2).
No time for a workshop right now? You don't have to take a workshop to use the materials with your students. All of our Nature Neighborhood videos, activities, and resources are curriculum-correlated and available for downloading!
Looking for live/synchronous workshops? Check out our Educator Treks for virtual and in-person offerings!
How to participate
These workshops are each in a separate Google Classroom. Here are the steps to join:
Log in to Google with a gmail account that is not part of a G Suite (your school system or business email will not work)

Click the + button to join a new class
Use a classroom code from the list linked here, depending on which topic you'd like to explore first. We recommend starting with the Creating a Nature Journal workshop.
Workshop topics
Creating a Nature Journal
Credit: 2 contact hours
Create your very own nature journal with household materials and get tips to start the practice of nature journaling
Using Your Senses
Credit: 1 contact hour
Practice making more detailed observations by focusing on all of your senses.
Looking Closely
Credit: 2 contact hours
Take advantage of one of the most simple yet powerful tools to observe the world around you: a magnifying glass!
Parts of a Flower
Credit: 2 contact hours
Review the parts of a flower and then apply your knowledge as you observe the flowers in your yard.
Citizen Science Adventure: Nature's Notebook
Credit: 3 contact hours + 2 additional hours with an extension activity
Learn how to collect data on the plants and animals in your yard for the Nature's Notebook citizen science project.
Citizen Science Adventure: eBird
Credit: 3 contact hours
Get tips on observing, identifying, and sketching birds and learn how to contribute to the eBird citizen science project.
Under a Rotten Log
Credit: 2 contact hours
Explore the amazing world beneath a rotten log and practice making scientific diagrams.
Trees to Meet You
Credit: 3 contact hours
Learn about tree characteristics, sharpen your observation and drawing skills with a leaf contour drawing, and gather resources for tree identification.
Citizen Science Adventure: Project Squirrel
Credit: 2 contact hours
Report squirrel sightings for science and observe interesting squirrel behaviors in your backyard!
Vulture EdVenture with the NC Zoo
Credit: 3 contact hours + 2 additional hours with extension activities
The Museum teamed up with the NC Zoo to learn all about nature's clean-up crew — vultures! Practice creative writing by turning vulture observations into a concrete poem and design paper vultures (airplanes) to see how far they can glide. Explore and model the vulture's all-important role in the ecosystem.
Insect Investigation
Credit: 3 contact hours
Practice collecting and identifying local insects, learn about fair questions, and create your own arthropod!
---
Staff