For immediate release ‐ May 09, 2023
Contact: Jon Pishney, 919.707.8083. Images available upon request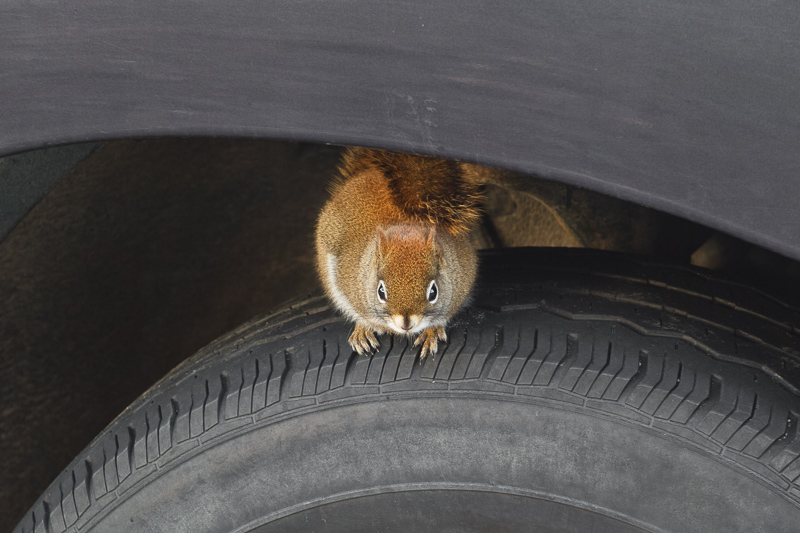 By Kimberly Catauedella, News & Observer
The latest in our Asked & Answered series, in which we answer questions from the community, looks into car damage by rodents — specifically squirrels.
Apex resident Donna Provance let us know she and her longtime partner Erik Lechak dealt with squirrel-inflicted damage to their 2001 Ford Ranger last month.
"This never happened in 20 years of living here, then it happened twice in two weeks," Provance told The News & Observer.
…
Provance asked The N&O if any experts have surefire advice to keep the squirrels away without harming them.
The N&O spoke with experts at Cary Car Care, [Michael Cove, research curator of mammalogy at] the NC Museum of Natural Sciences and car insurance companies to learn more about why squirrels want to chew your car lines, plus get some advice on how to stop them (to the best of your ability) from making your car potentially undriveable.
---
For more information about our upcoming activities, conservation news and ground-breaking research, follow @NaturalSciences on Instagram, Twitter and Facebook.