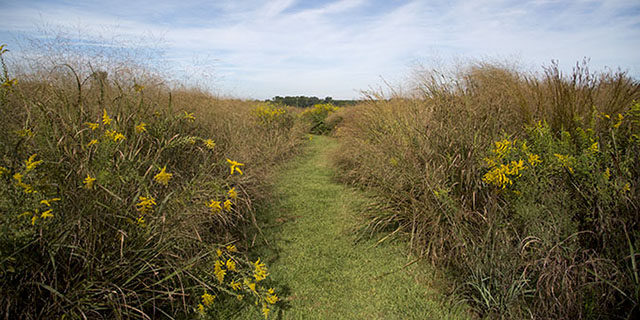 In 2014, as one organization, we paused to reflect on the outcomes of the Museum's expansions, our range of expertise, and how we could be most relevant to evolving needs and opportunities, locally and globally.
Since then, to illuminate the natural world and inspire its conservation became the new mission of the NC Museum of Natural Sciences. This statement declares the institution's purpose and value. It is the compass for our plans and actions in distinctive case-for-support terms.
Defined as the service-driven ways we think, act and react, the values of the NC Museum of Natural Sciences became a sequence of three levels. Our foundation: integrity, professionalism and commitment. Our approach: inclusive, innovative and collaborative. Our outcomes: engagement, impact and sustainability.