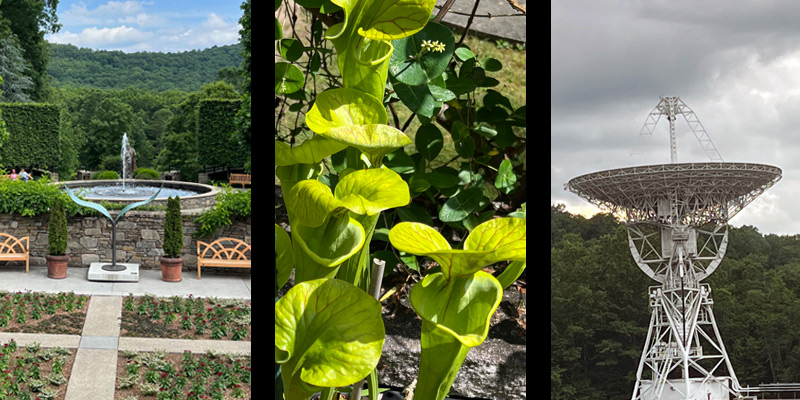 The competitive North Carolina Science Museums Grant program is one of the many ways that the State of North Carolina invests in sustaining and advancing one of the most diverse and widespread networks of science museums in the country. These museums are critical resources for schools and communities in providing learning experiences in and out of the classroom that enhance science literacy.
The North Carolina Science Museums Grant program is currently funded at more than $2,400,000 annually. Applications will be accepted on a two-year cycle that coincides with the state's biennium budget.
Grant awards are based on criteria that promote the priorities of state government per general statute 143B-135.227, especially in the areas of economic development and education.
Application Process
The North Carolina Science Museums Grant program has a single-step application process. Applications for the next cycle will be open May 1, 2024 through May 31, 2024. All parties will be given the opportunity to submit a full Application Form, which includes questions to establish grant eligibility.
Sample questions from the 2021 Application Form.
Please submit questions via the Contact Us page.