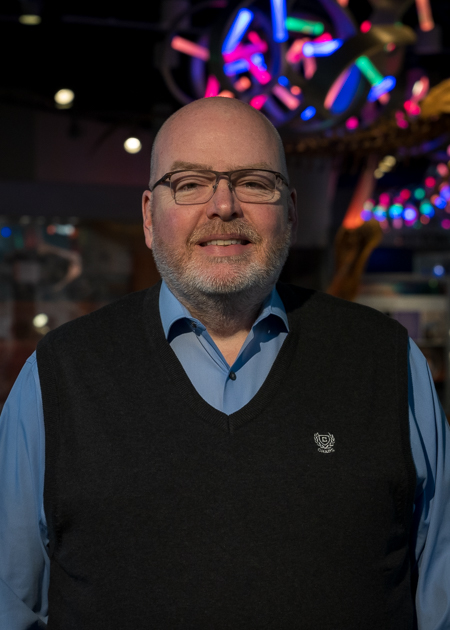 Michael Sagar
Interim Director
Michael Sagar has served as the Deputy Director of the North Carolina Museum of Natural Sciences since January 2021. In his capacity as Deputy, Michael has overseen the daily operations and management of the Museum and has been involved with almost every major Museum initiative.
Michael has assumed a leadership role with the establishment of key Museum metrics, the creation of the fiscal year 2021 and 2022 Annual Reports, establishment of a project management and evaluation section for the Museum, the return of regular special exhibitions, the Dueling Dinosaurs opening task force and the establishment and refinement of continuity of operations and risk management plans.
Michael has an extensive background in museum operations, with a combined 20 years serving in a supervisory role at the American Museum of Natural History, the Colonial Williamsburg Foundation and the CR Smith Museum. He has a bachelor's degree in marketing and communications from Rutgers University.
---
December 2022