Presentations in the WRAL 3D Theater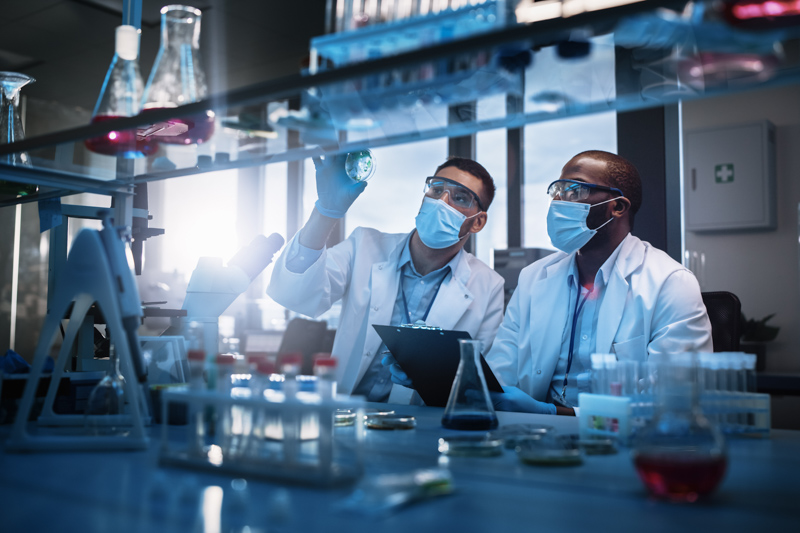 11:00 am–12:20 pm
Triangle Center for Evolutionary Medicine Research Presentations
Graduate students from North Carolina A&T State University and NC Central University will present their research projects funded by the Triangle Center for Evolutionary Medicine through a Burroughs Wellcome grant. Research topics include fruit fly animal models of alcoholism, cancer research and microbial research.
11:20 am: Mizpha Fernander — "Should You Eat Sugar in Outer Space? How Does a Microbe (Streptococcus mutans) Co-Adapt to Microgravity and Silver?"
11:40 am:  Olusola Jeje — "Serving Two Masters: Using Bacterial Viruses and Iron to Identify Alternatives to Antibiotics"
12:00 pm: Amr Waly – "Investigating Breast Cancer Health Disparities"
1:15 pm–2:55 pm
NCCU Graduate Student Health Focused Research Presentations
Exciting health-related research presentations from NC Central University graduate students! Topics will cover virus-associated diseases, the dangers of cigarettes, obesity and health disparities research, and neuroscience research.
1:15 pm: Jordan Glover — "Ancestry: Exploring the Biology of Health Disparities."
1:35 pm: Ciani Bradley — "Brain Catastrophe: The Effects of Electronic Cigarettes on Teen and Adolescent Brain Development."
1:55 pm: Cynthia Obilor —"Can Drinking Alcohol Cause a Dormant Herpesvirus to Re-activate?"
2:15 pm: Hassan Mohammed — "Adolescence on the Rocks: How Does Alcohol Consumption Affect Teenagers?"
2:35 pm: DaQuan Mebane — "Alcohol and Neurodegeneration: The Cost of Binge Drinking."
---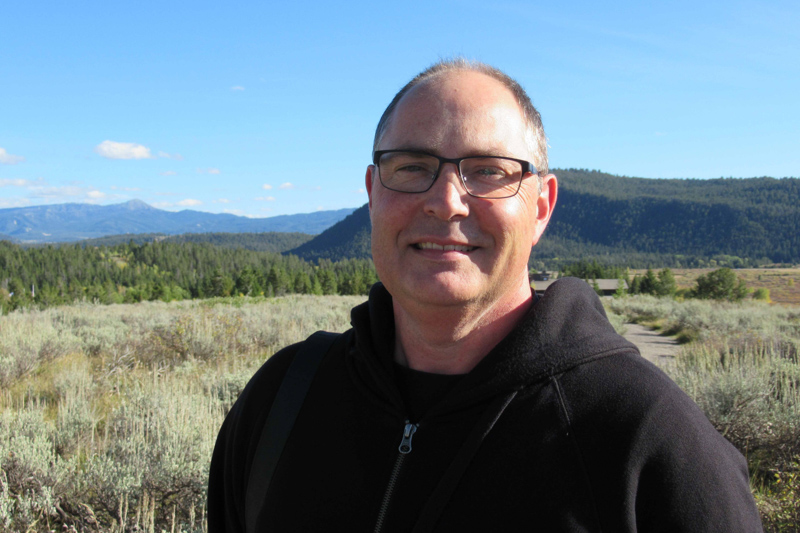 Museum drone pilot and photographer/videographer, Matt Jones.
3:00 pm
Drones at the NC Museum of Natural Sciences
Matt Jones, Head of Digital Media
See how the Museum is using drones for scientific research and promotions. Presentation includes the recent drone flythough of the Museum and a look behind the scenes of its production.
---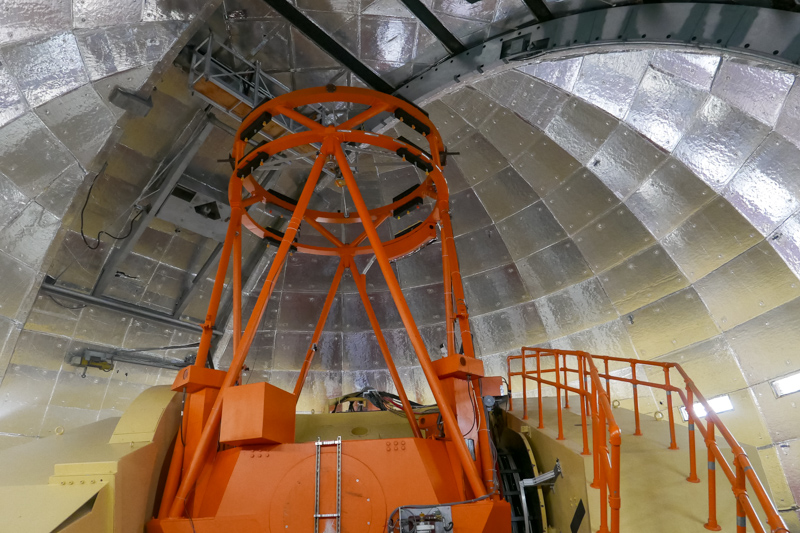 Inside the Infrared Telescope Facility dome, before opening for an evening of observing. The telescope is on the summit of Maunakea on the Big Island of Hawaii. Photo: R. Smith.
4:00 pm
Exploring Mysteries of Planet Formation
Dr. Rachel L. Smith, Head, Astronomy & Astrophysics Research Lab, and Curator of Meteorites; Associate Professor, NC Museum of Natural Sciences; Appalachian State University
Check out some of Rachel's recent astronomical observations of forming stars taken with NASA's Infrared Telescope Facility, and how such techniques are helping us learn about the early chemistry of forming planetary systems. Rachel will also discuss how we can compare the most primitive meteorites to stars forming in the Galaxy today, which helps us unravel mysteries of solar system history. Finally, she will introduce some of the new and exciting samples in our meteorite collection!
Presentations in Windows on the World
11:00 am, 1:00 pm and 3:00 pm
Live Science Show!
Join Bob for an exciting science show as he shows you the principles of buoyancy and electromagnetism, demonstrates exciting weather and hot air balloons and creates mini explosions!