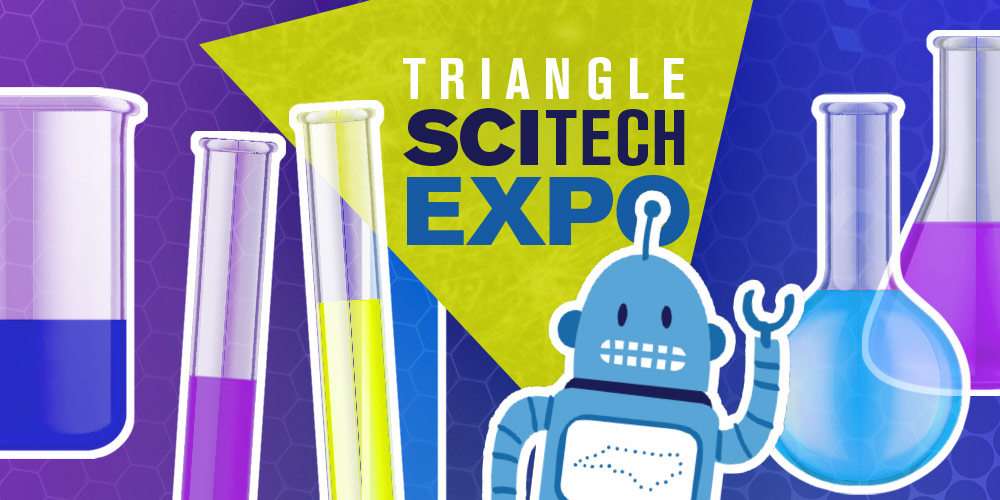 Saturday, April 22
10am–5pm
Triangle SciTech Expo is a unique event that assembles scientists and technical professionals from universities, organizations and industry to engage visitors of all ages in the excitement of science and technology. We provide leaders in SciTech fields a prominent opportunity to showcase innovations and research while engaging visitors in interactive programs that actively spark their interest in STEM fields.
Experts, researchers, and specialists developing new technologies will engage with participants; programs are designed for all ages and stages of learning, and families are encouraged to attend.
Triangle SciTech Expo is sponsored by Biogen Foundation in partnership with the NC Science Festival.
---
Sábado 22 de Abril
10am – 5pm
El Triangle SciTech Expo es un evento único que reúne a científicos y profesionales técnicos de universidades, organizaciones e industrias para compartir con nuestros visitantes de todas las edades la pasión por la Ciencia y la Tecnología.
Ofrecemos una oportunidad única en la que líderes y pioneros en diferentes campos científicos presentan y exhiben sus investigaciones y creaciones al público de una manera interactiva, despertando el interés en nuestros visitantes por el mundo STEM.
Expertos, investigadores y especialistas en el desarrollo de nuevas tecnologías conversarán con nuestros participantes. Todo el mundo está invitado ya que los programas están diseñados para todas las edades y etapas en el aprendizaje. Tenemos de todo… ¡para todos!
Triangle SciTech Expo está patrocinado por la Fundación Biogen en asociación con el NC Science Festival.
Este evento es enteramente en inglés.
Para más información en  sobre el evento, por favor ponte en contacto con: Miranda.Dowdy@naturalsciences.org
---
Presenting Sponsor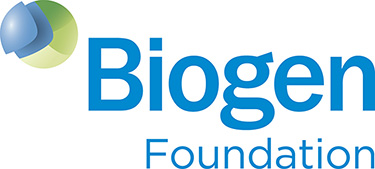 ---
Community Partner