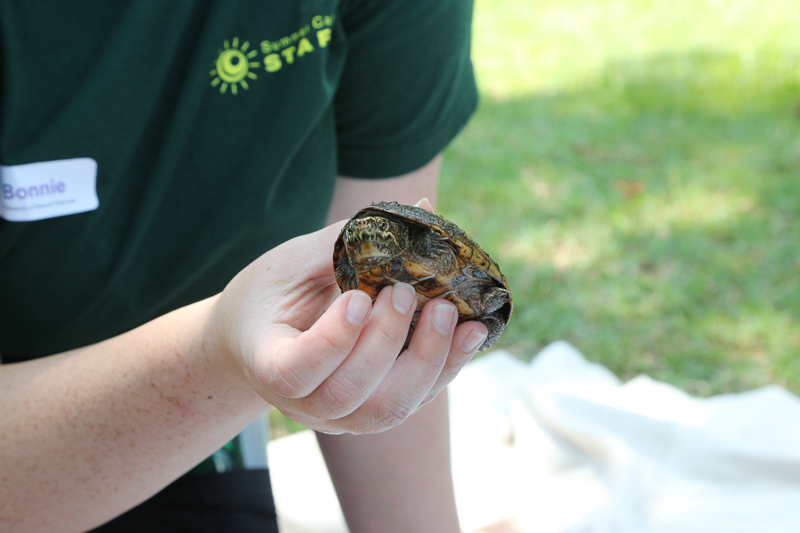 Overview
The North Carolina Museum of Natural Sciences (NCMNS) in Raleigh is now hiring enthusiastic staff for its 2023 Summer Camps! The Museum offers week-long, hands-on science day camps for children in rising kindergarten through twelfth grades. Camps run June 19 through August 4. NCMNS day camps are offered at two locations – the Museum in downtown Raleigh and Prairie Ridge Ecostation.
Once your application has been submitted, you may be contacted by email to set up a phone interview.
If you are interested in working with our residential camp, Girls in Science Summer Ed-Venture, please contact Erin Apple.
Positions Available
Sorry, no summer jobs posted.