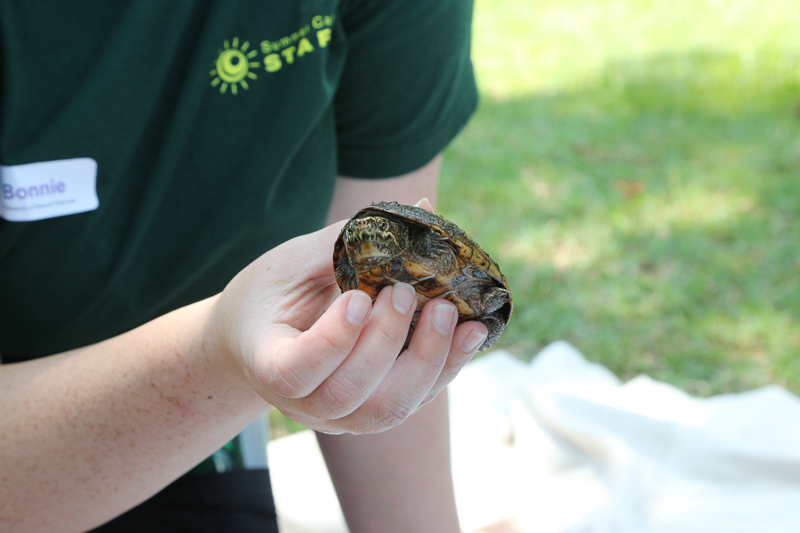 Camp Update
Summer Camps will follow current state and federal health guidelines and apply a range of safety measures to mitigate health risks, including smaller camp sizes, mask requirements, moving camps into larger rooms, keeping different camp sessions and staff separated and increasing sanitation efforts. Guardians will be updated on our current guidelines when camp packets are emailed in June.
Please note that all summer camps are subject to change or cancellation depending on COVID-19 restrictions. A full refund would be provided in event of a cancellation by the Museum.
Overview
The North Carolina Museum of Natural Sciences (NCMNS) in Raleigh is now hiring enthusiastic staff for its 2021 Summer Camps! The Museum offers week-long, hands-on science day camps for children in rising kindergarten through ninth grades. Camps run June 21 through August 6. NCMNS day camps are offered at two locations – the Museum in downtown Raleigh and Prairie Ridge Ecostation.
Once the application process has closed, you may be contacted by email to set up a phone interview.
If you are interested in working with our residential camp, Girls in Science Summer Ed-Venture, please contact Erin Apple.
Positions Available
Sorry, no summer jobs posted.