How Fruit Flies (and Other "Bugs") Keep People and Pets Healthy!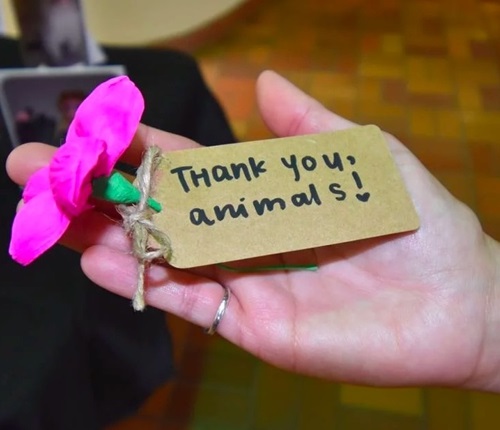 Thursday September 16, 2021
5:00 pm - 5:45 pm
Dr. Kristen Bagley BRAD Champion; Laboratory Animal Medicine Veterinary Resident
Biomedical Research Awareness Day (BRAD)
Audience: Teenagers and Adults
Curriculum Correlation: (8.L.1.1)(8.L.2.1)
Join Dr. Kristen Bagley to celebrate "Biomedical Research Awareness Day." She will discuss the incredible advancements in human and veterinary medicine thanks to contributions from fruit flies, nematodes, planaria and other "bugs"!