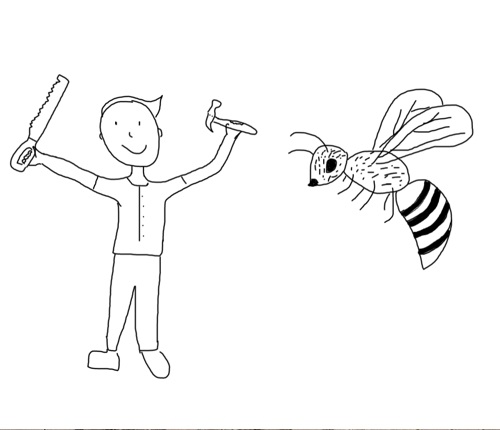 Thursday September 16, 2021
7:00 pm - 8:00 pm
Kari, Miranda and Hugo Educators
NC Museum of Natural Sciences
Audience: Family
Join us for this family-friendly game to see if you can guess the bug! We will be sketching live ("Pictionary" style) while you try to guess the arthropod before anyone else! You might learn some fun new critter facts along the way, too!