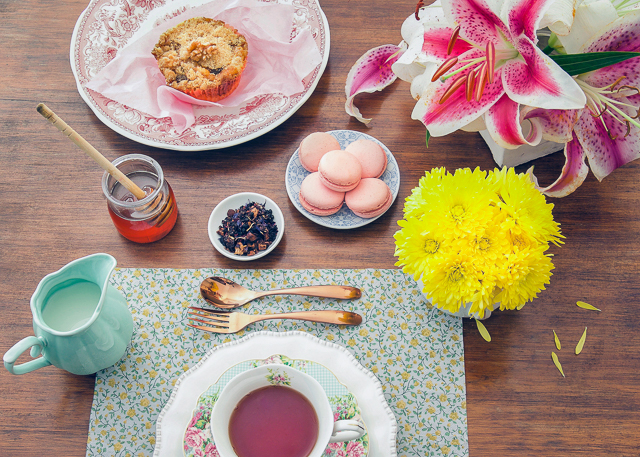 Sunday, September 19, 2021
4pm–6pm
Celebrate BugFest and our wonderful theme arthropods by bringing the family down for Afternoon Tea!  Sample delicious treats (with bugs and without) and have a cup of tea with our favorite bee product … honey!  Meet beekeepers, sample different types of honey, make bee crafts, learn about native bees and see how you can help our buzzy pollinators!
Tickets: $30/person, $25 for members
Member Ticket Pre-Sale: July 30-August 6! 
Tickets on Sale August 7