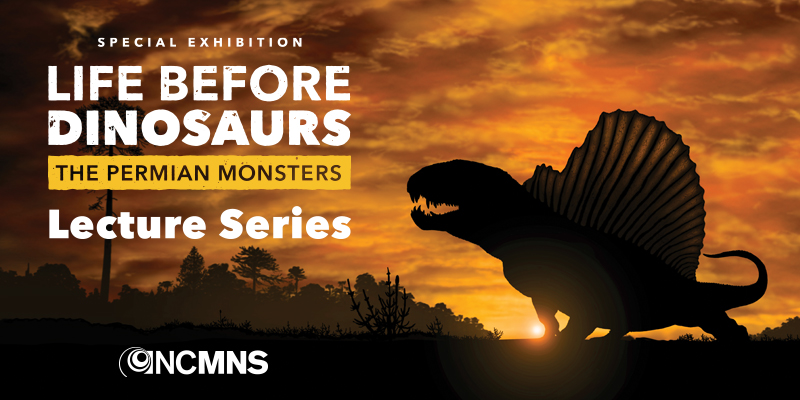 Ecosystem Collapse and Recovery after the Permian Mass Extinction
The end Permian mass extinction was the largest recorded in the fossil record. Prior to it, the land and oceans harbored ecosystems that had been relatively stable and developing for millions of years. This presentation will discuss the tremendous changes of biodiversity that took place, how ecosystems collapsed and how new ones formed.
This lecture is recommended for ages 12 and older.
Tickets are $10/person, per lecture. Add an exhibition ticket and receive $5 off admission to Life Before Dinosaurs: The Permian Monsters. Exhibition open from 5 to 7pm. Lecture begins at 7pm.
With media support from WUNC, North Carolina Public Radio.
---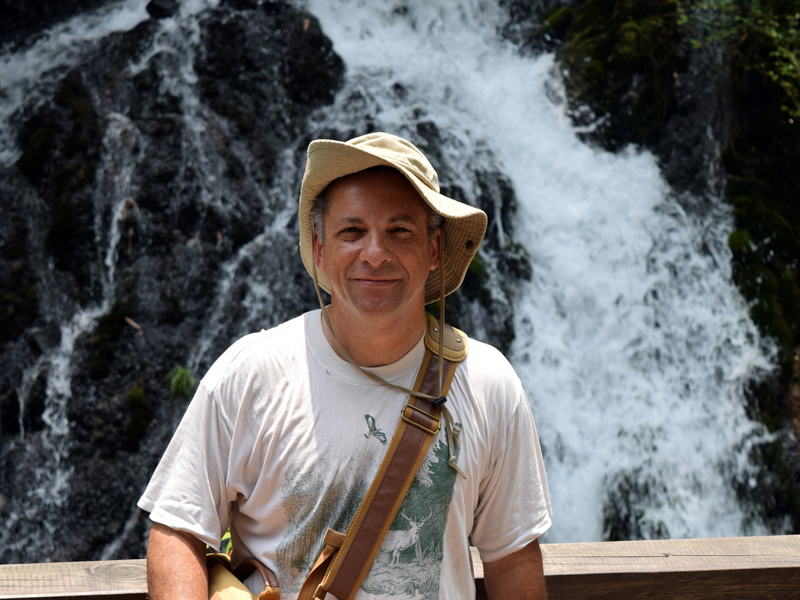 About our speaker
Dr. Peter D. Roopnarine
California Academy of Sciences
Dr. Roopnarine is the Curator of Geology, and he's been at the California Academy of Sciences since 1999. He holds degrees in biology (BSc), oceanography (MS) and Geology (PhD). His research is transdisciplinary, with a focus on understanding the evolution of ecological systems, emphasizing paleontology, deep time and perspectives on complexity dynamics. Most of his research these days centers around global change biology, and how we can further develop our understanding of Earth's past ecosystems to better forecast our future.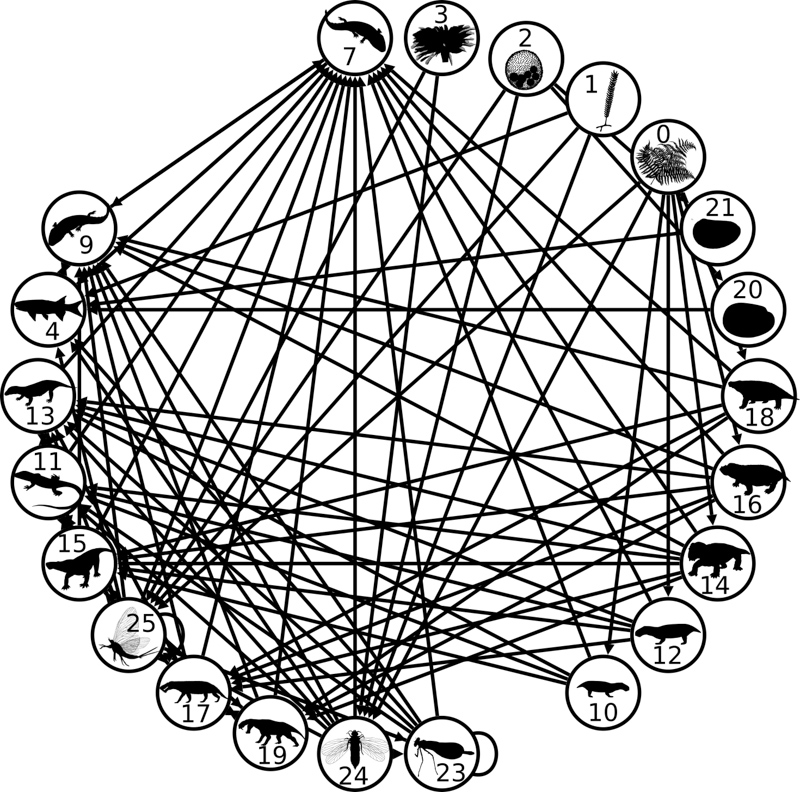 ---
ABOUT THE LECTURE SERIES
Enjoy a series of scientific talks on the diversity of the Permian period and factors that led to the mass extinction. Each month, we will feature a presentation from a renowned scientist (7–8pm) and an evening viewing of the special exhibition, Life Before Dinosaurs: The Permian Monsters (open 5–7pm). Other lecture dates:
July 21: Pathologies of the Paleozoic
Dr. Megan Whitney, Harvard University
August 11: We Ate Dinosaurs: Getting to know our synapsid ancestors
Dr. Christian Kammerer, NC Museum of Natural Sciences
---