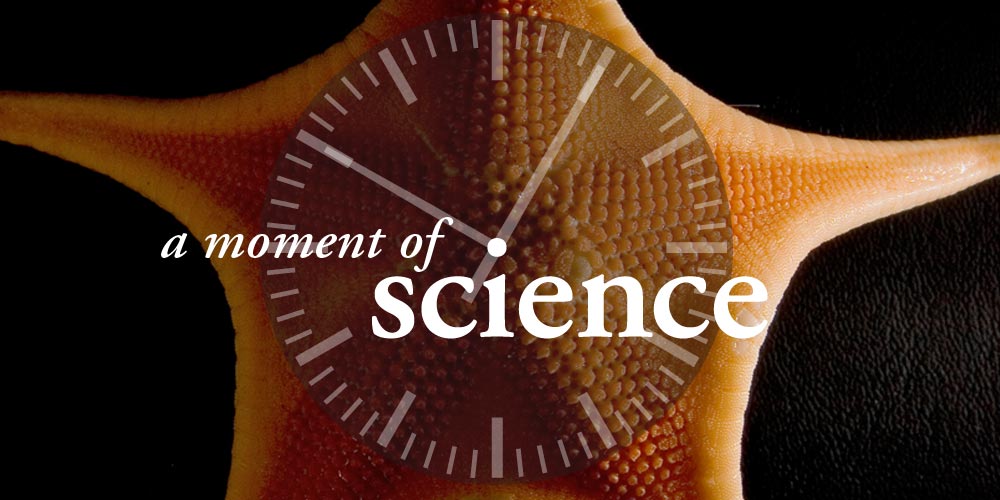 Science Cafe online this Thursday at 7pm EDT!
Earth and Beyond: The Search for Life in the Universe
Saturn's watery moon, Enceladus, with a starfield and Saturn looming in the background, visualized with OpenSpace software. (Image credit: Rachel Smith.)
Dr. Rachel Smith, NC Museum of Natural Sciences/Appalachian State University
Join us for a live journey from Earth to space as we explore the scientific search for life beyond our planet! Using new interactive software called OpenSpace as our virtual spaceship, we will travel from our planet to potentially habitable worlds in the solar system, and then beyond as we consider the search for extraterrestrial intelligence. Rachel will also share some of her recent observations of forming stars in our Galaxy using NASA's Infrared Telescope Facility in Hawaii.
Science Cafe: Earth and Beyond (Go to the link today to set a reminder!)
Archive
Tour the Museum from home! Virtually explore Nature's Explorers, an exhibit about the history of NCMNS & science in our state. This digital tour also includes the Citizen Science exhibit, which outlines how you can support research while you enjoy nature!
A curlyhair tarantula, an emperor scorpion and a desert hairy scorpion feast on crickets. With Wade Harrell of the Harrell House Bug Museum at BugFest 2017.
---
Museum educator Bob Alderink gives us the inside scoop on the world's first soccer moms, the Xylocopa.
---
Museum educator Bob Alderink shows how to figure out the relative sizes of 1) a Diplodocus brain, and 2) a walnut!
Diplodocus was one of the giant vegetarian dinosaurs known as sauropods.
Special thanks to: Lawrence Witmer, PhD, Ohio University and Lindsay Zanno, PhD, North Carolina Museum of Natural Sciences and NC State University.