For immediate release ‐ August 19, 2019
Conservation, Education, Science
Contact: Jessica Wackes, 919.707.9850. Images available upon request
By Chris Goforth, Head of Citizen Science, and Jess Wackes, PR & Marketing Coordinator
As the end of summer quickly approaches, you may begin to notice more and more butterflies as we head into fall. One you'll encounter in North Carolina this time of year is the Pipevine Swallowtail! Chris Goforth, Head of Citizen Science here at the NC Museum of Natural Sciences, teaches us a bit more about these fluttering beauties.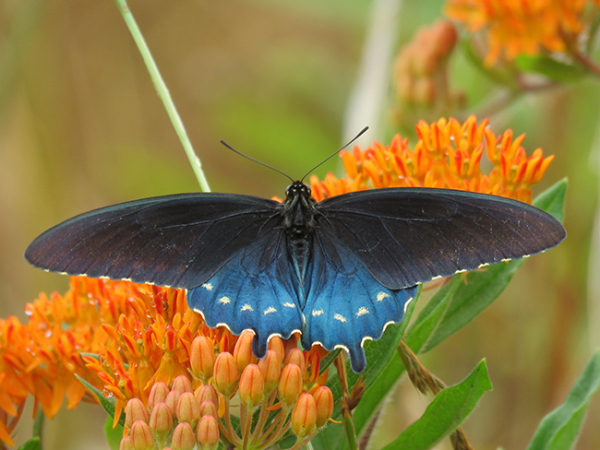 "Pipevine Swallowtails are a deep, velvety black with orange and yellow spots on their hindwings and a gorgeous iridescent blue on the upper surface. Since their caterpillars only feed on pipevine, the females lay their eggs on pipevines of a variety of species! At Prairie Ridge, we have a large Woolly Pipevine plant growing on the fence to the right of the main entrance to the garden.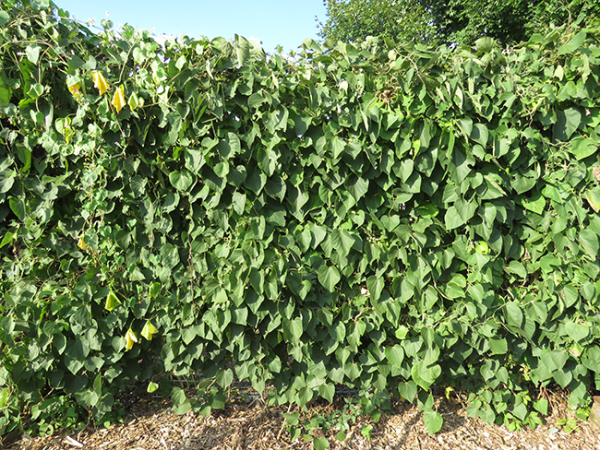 "It's a big plant and can support many caterpillars, but there's a little gap in time between when the eggs are laid and when the caterpillars hatch. Caterpillars can't feed on the older, tougher leaves until they grow up a bit, so the adult females look for new growth to lay their eggs on.
"That way, the newborn caterpillars will emerge right onto the softest leaves of the plant and can start feeding immediately! As they feed and molt, they'll become more powerful chewers and will eventually be able to eat any leaf on the plant."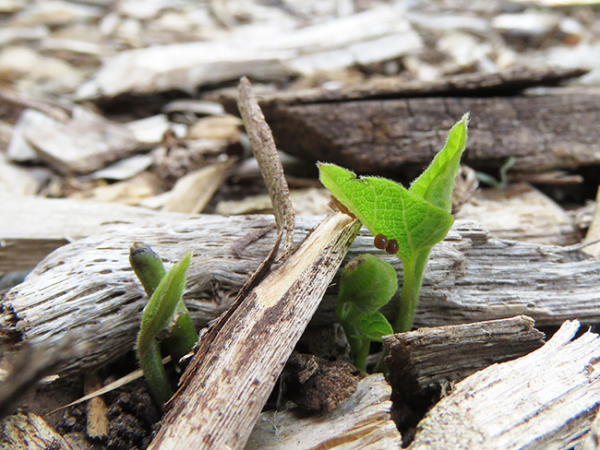 As the season develops, come out to Prairie Ridge to see how many different types of creatures you see! From bugs to birds, there's always something to see in Raleigh's very own Prairie. With walking trails, the Nature Playspace, the nature garden and more, get outside and enjoy the summer sunshine.
Take A Child Outside week quickly approaches! Read more about benefits of getting outside in our feature article Get Ready for Take A Child Outside Week!
---
For more information about our upcoming activities, conservation news and ground-breaking research, follow @NaturalSciences on Instagram, Twitter and Facebook. Join the conversation with #visitNCMNS.