For immediate release ‐ November 21, 2019
Contact: Jessica Wackes, 919.707.9850. Images available upon request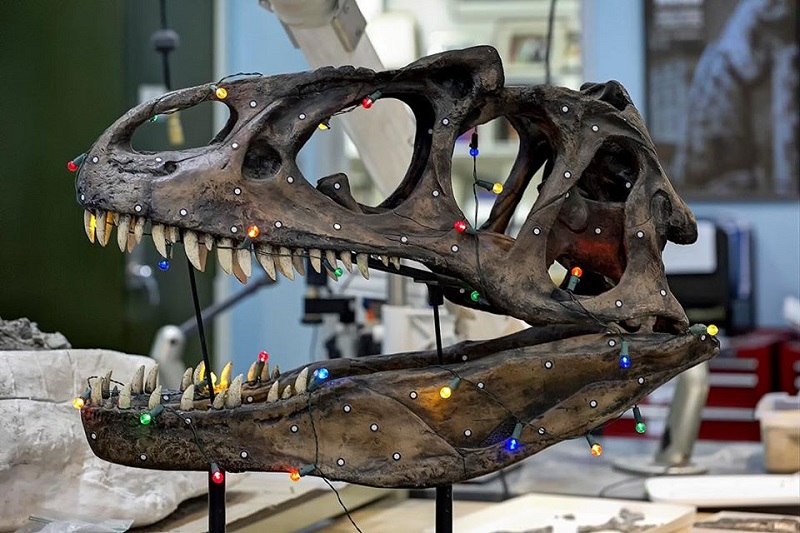 The holiday season is a time for excitement! Families and friends come together to express gratitude for relationships shared all year long. With holiday travel plans, coordinating schedules, finding gifts, and everything else (whew!), there's a lot to think about.
One thing you can count on is an engaging, entertaining visit to the North Carolina Museum of Natural Sciences! With TWO connected buildings downtown, there's so much to do and learn here. In addition to what you can expect year-round like tons of eye-opening programs, countless interactive exhibits and more, we have lots of exciting Holiday Season happenings. Bring your loved ones and celebrate with us for a guaranteed day of fun!
1. Hidden in Plain Sight Experience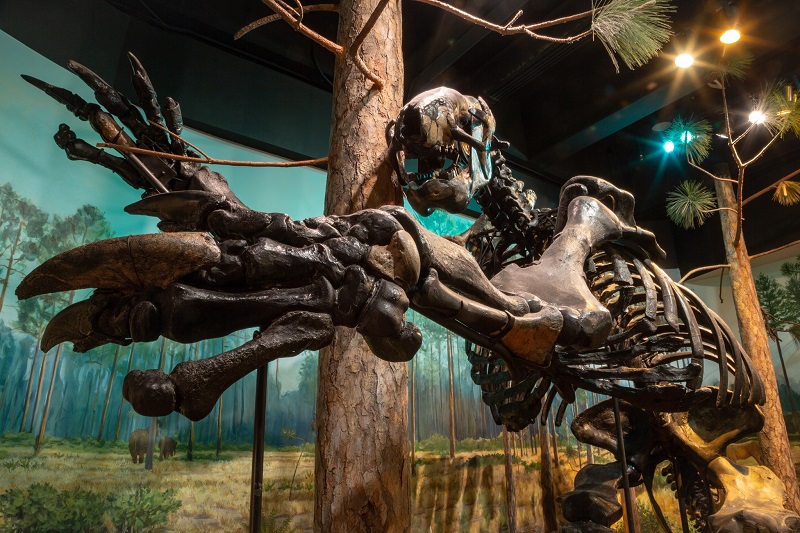 Come adventure through some of the hidden highlights of NCMNS, the largest science museum in the southeast! Gain insights into the design of our gorgeous exhibits as your friendly guide shares some of our secret gems that are "Hidden in Plain Sight."
If this is your first visit, you'll see things almost everyone misses! If this is your 100th visit, you'll be surprised by things you've never noticed before. There are two chances to join: December 12 and January 16. Don't miss them! Register for each in this link.
2. Member Photos with Santa Claws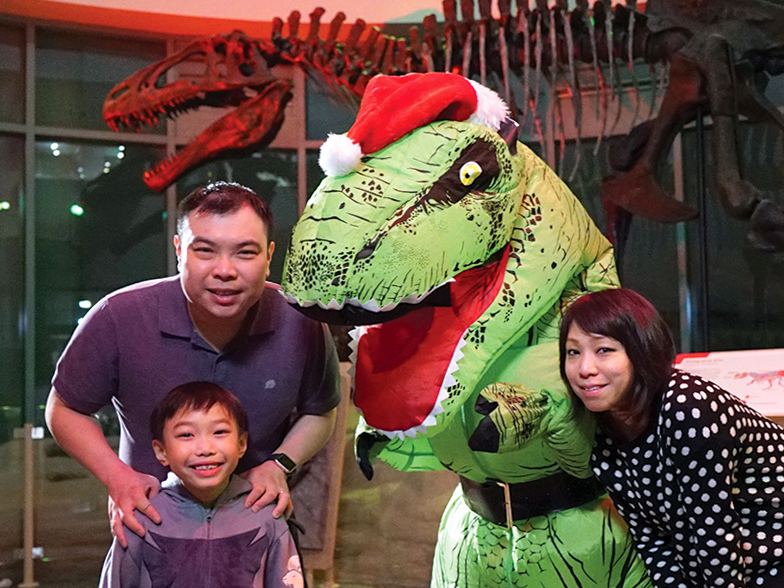 On December 14, our dinosaur Santa Claws will be making a jolly appearance! To show our appreciation for your support, Members will have the opportunity to get their picture taken with Santa Claws among dinosaur exhibits in our Terror of the South gallery.
Members will also experience an awesome live science demonstration, learn to make "snow," and even meet a polar bear from our mammalogy collection! More about the event.
Not a Member but still want to go? Join the Museum!
3. Self-Guided Tours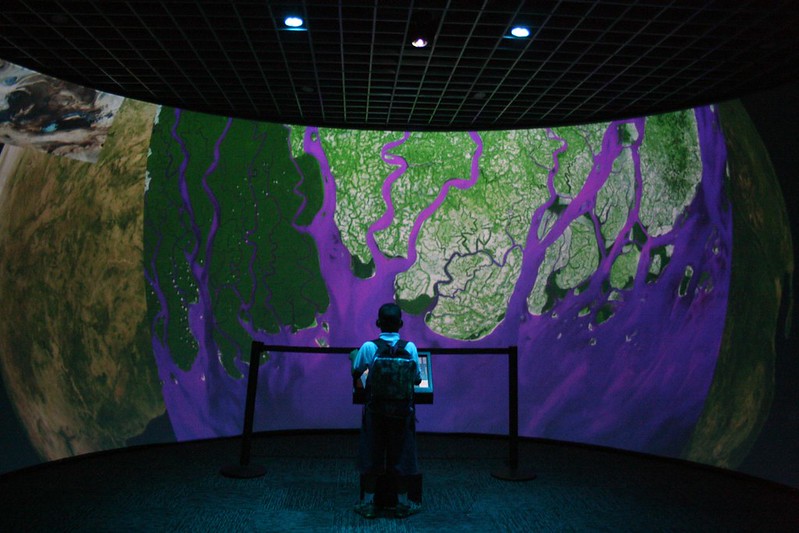 There is SO much to see at NCMNS, and sometimes visitors would rather explore this beautiful Museum alone than interact with a tour guide. We get it! That's why we curated several tours to guide yourself through some of our favorite spots.
From staff favorites to bugs to dinosaur bones, take yourself on an adventure through the Museum at your own pace. Check out the self-guided experiences you can take here.
Want to see more staff favorites at our Museum? Read our articles featuring favorites in the Nature Exploration Center and the Nature Research Center!
4. Investigative Spaces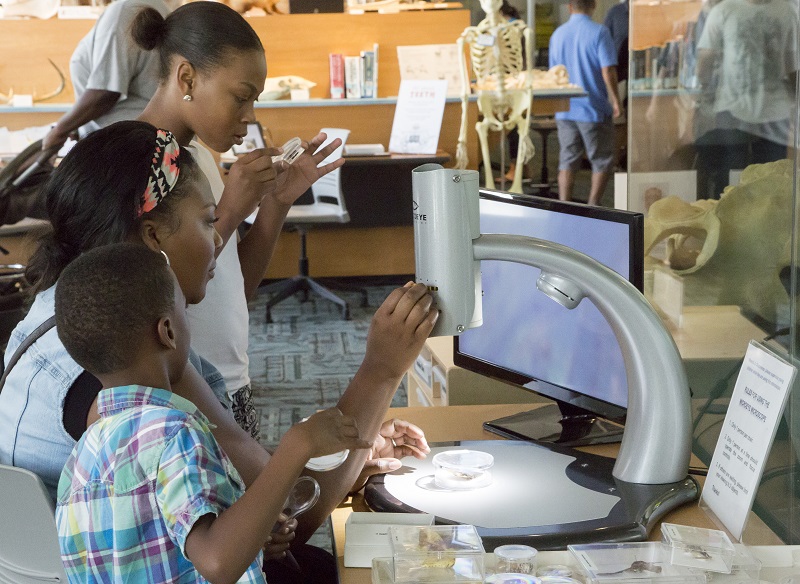 Where can you peer into a microscope, dress up in a handmade dinosaur costume, or see a sloth up close in the same day? At NCMNS! At our investigative spaces, we put learning and discovery in your hands!
5. First Night Raleigh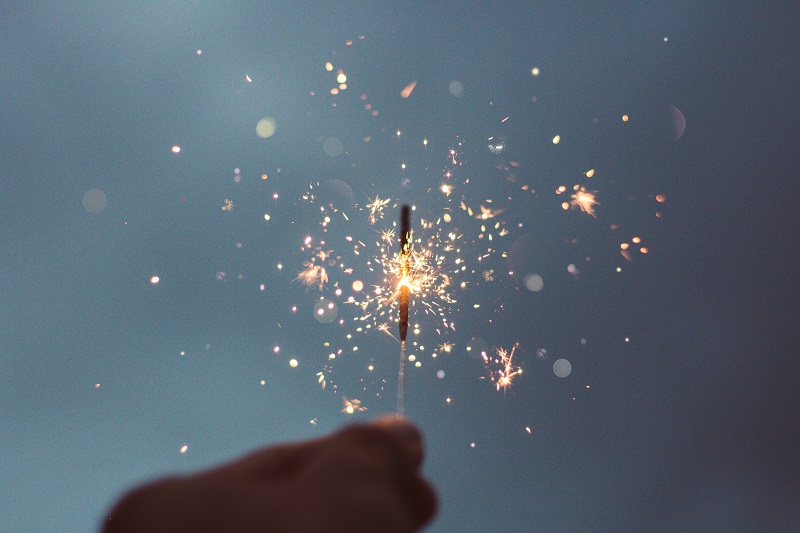 Celebrate the New Year with NCMNS! If you're participating in First Night Raleigh, come by NCMNS to experience the Museum! Join us for the special activities we've created to help you ring in 2020, including a chance to meet live animals including the endangered tenrec and blue-tongued skinks! The Nature Exploration Center (NEC) is open until 6 PM on December 31. Learn about NCMNS First Night activities here.
Bonus Activity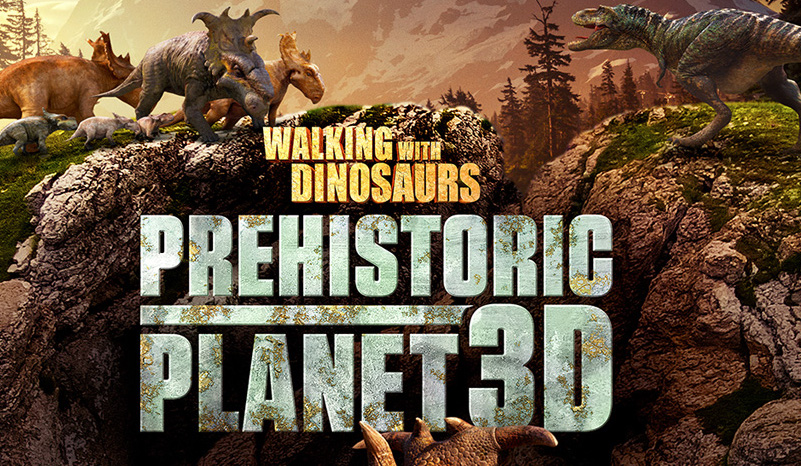 Did you know the Museum shows 3D movies on the big screen? NCMNS invites you to the WRAL 3D Theater in our NEC. Here, we present several different films and documentaries to choose from. Each screening is informational, inspiring, and often fits into educational curriculums worldwide. Tickets are $5, and there are discounts for Military, Members, and more. Learn about our current showings and times here.
Building this list was tough. Not only do we have seven expansive floors of interactive exhibits to explore in downtown Raleigh, we also offer incredible experiences through our satellite locations at Prairie Ridge Ecostation and NCMNS at Whiteville! And don't forget about our accessibility features because we mean fun for everyone. There's adventure at the NC Museum of Natural Sciences, so #visitNCMNS today!
by Jess Wackes, PR & Marketing Coordinator
Photos by Karen Swain, Matt Jones and Christian Escobar.
---
For more information about our upcoming activities, conservation news and groundbreaking research, follow @NaturalSciences on Instagram, Twitter and Facebook. Join the conversation with #visitNCMNS.