A Tale of Two Brothers: Art Meets Science in the Open Sea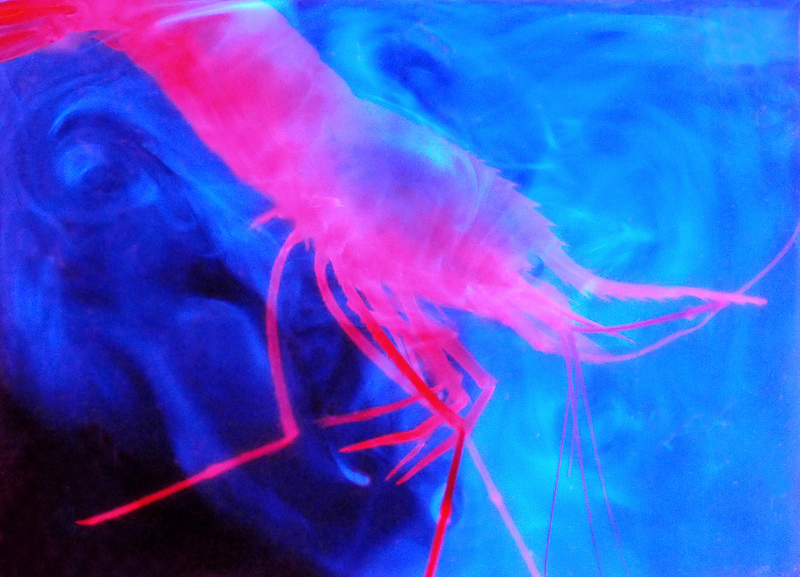 Photo © Sönke Johnsen.
About this Lecture
Be amazed by the diversity and uniqueness of ocean life in a photographic tour of the oceans' wildest inhabitants with Dr. Sönke Johnsen.
Lecture recommended for ages 12 and older.
Tickets are $10; free for Members. Ticket includes lecture with Q&A and an evening exploration of James Cameron – Challenging the Deep. Exhibition open from 5:30-7pm. Lecture begins at 7pm. Not a member yet? Join today!
About our guest
Dr. Sönke Johnsen explores the evolution and diversity of the optical and visual tricks that animals perform, with a particular interest in the open ocean. Originally trained in mathematics and art, he has studied camouflage, signaling and non-human visual modalities for the last 27 years. Dr. Johnsen's field work primarily involves open-ocean research cruises that use SCUBA and deep-sea submersibles. In addition to exploring, he is interested in improving communication between theoretical and experimental scientists and between scientists and artists. His research has been presented in numerous magazines, newspapers and television shows.
About the lecture series
Join ocean experts in this special lecture series to dive deep into the knowns and unknowns of our watery world. Each month, we will feature a presentation from a renowned scientist (7–8pm) and an evening viewing of the special exhibition, James Cameron – Challenging the Deep (open 5:30–7pm). Other lecture dates:
February 9: Dr. Kate Davis, Oceanographer from North Carolina State University
March 23: Dr. Steve Ross, Chief Scientist for the 2022 Titanic Survey Expedition
These lectures are recommended for ages 12 and older.