For immediate release ‐ November 13, 2023
Contact: Jon Pishney, 919.707.8083. Images available upon request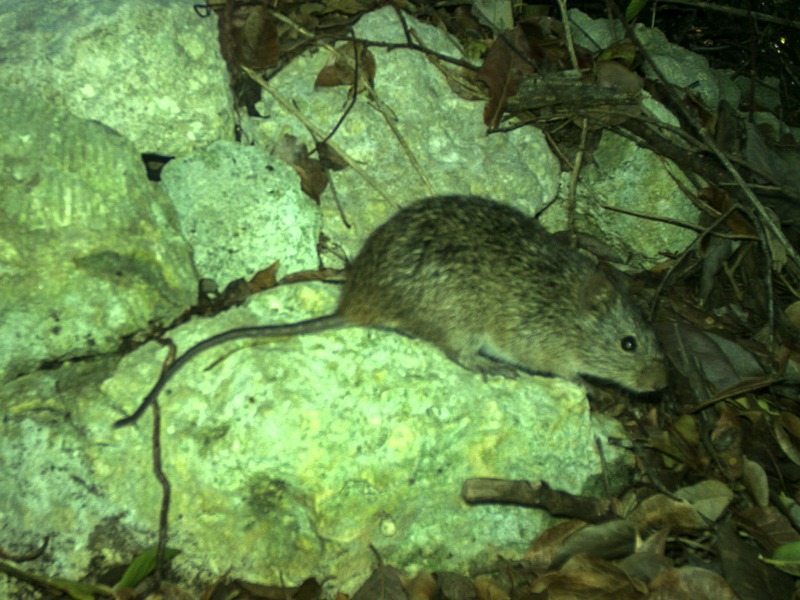 A native hispid cotton rat. Photo: Dr. Mike Cove.
The News & Observer talked to Research Curator of Mammalogy Dr. Mike Cove about the rattiest cities in North Carolina. The Raleigh-Durham area came in 23rd, up eight places from last year. One reason? Rats and mice are tiny, and they can fit into the smallest of holes. "Mice are incredibly squishy. If they can fit their head through a hole, they can contort the rest of their body through that same hole," Cove said.
Native rats don't enter our homes, and they can really only be found in green spaces. They play an important role in our ecosystem, serving as prey and seed dispersers, for example, said Cove, unlike non-native rats of the genus Rattus.
---
For more information about our upcoming activities, conservation news and groundbreaking research, follow @NaturalSciences on Instagram, Twitter and Facebook.