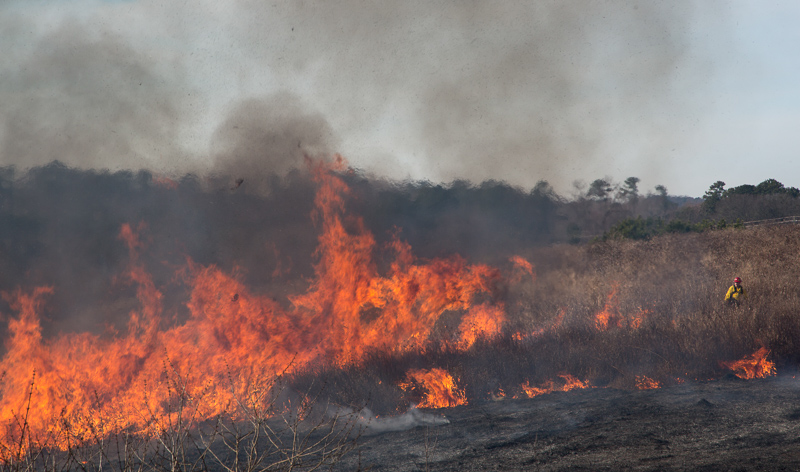 Join us for classes designed especially for homeschool and track-out students. These 60-minute classes allow us to delve deeper into topics and incorporate additional learning experiences.
Fire: Is it deeply destructive, or ecologically necessary … or is it both? Explore the concepts of fire ecology, ecosystem succession and the physics of fire itself. Discover how scientists right now are tackling the global problem of increasingly intense wildfires, then get hands-on with prescribed burn equipment and drone video footage to learn how natural resource professionals safely burn the land, and why it's so important to do so.
Participants must be 11 years of age or older for this program.
Registration ends 48 hours prior to program start time.
For more information contact Missy Chernick.