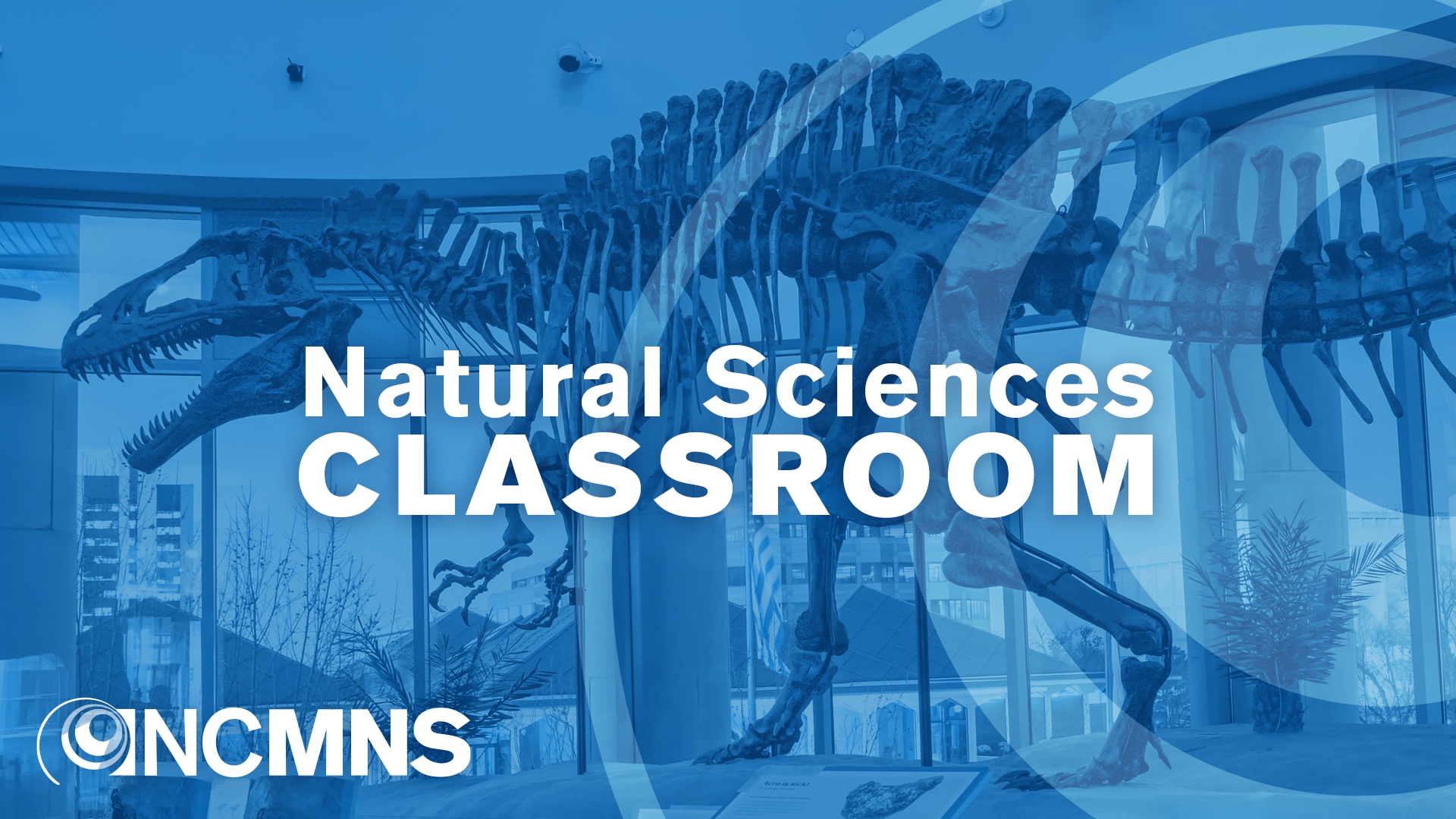 Since the dawn of humanity, volcanoes have filled us with wonder and terror. Our earliest ancestors left behind footprints in their ash fields. Their rocks gave us tools, countertops and island chains. Their fertile soil has nurtured civilizations and their violent eruptions have ended them. Join us to discover how these titans of rock and fire have shaped not only our world, but our species too.
---
Natural Sciences Classroom occurs on Zoom once a month September-May. We recommend this program for ages 8 and up, but all ages are welcome. Parents and teachers are invited to participate with their children or students.
Live captions and ASL Interpretation is available upon request. Accommodation requests made less than one week before the program are not guaranteed, but we will do our best.