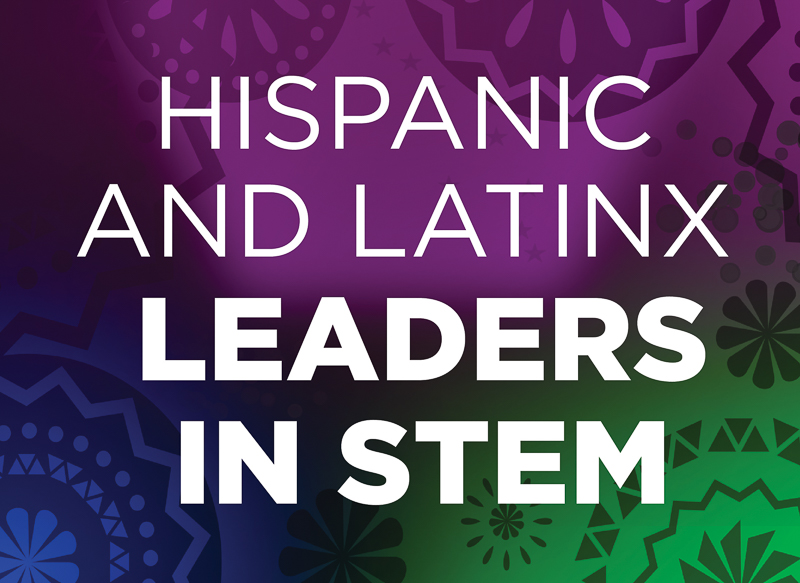 In recognition and celebration of Hispanic Heritage Month, join us virtually to listen to the experiences of Hispanic and Latinx professionals in STEM. The panelists will share their personal paths into a career in science and the role of mentors, as well as challenges and successes. This event aims to raise the visibility of Hispanic and Latinx people in science and to celebrate diversity in STEM.
Panelists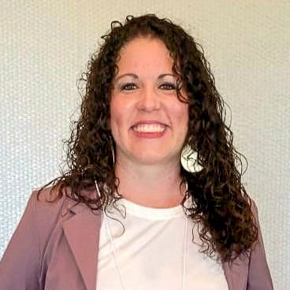 Nadmionor Casiano-Berrios
Nadmionor Casiano-Berrios was born in San Juan, Puerto Rico. She became deaf at 2 years old due to a severe illness. However, she has never let her inability to hear interfere with her passion of becoming an Astronaut. She has faced obstacles and discrimination throughout her life, yet she pushed forward and graduated with honors at her private high school, won MVP of her basketball team, and won second place in a regional oratory speech competition. Nadmionor took mechanical engineering courses at Polytechnic University of Puerto Rico. She was selected as one of the top students from their honors program to see the launch of STS-124 at the Kennedy Space Center in Florida.
Emboldened with her passion of becoming an Astronaut, she realized no colleges in Puerto Rico offered engineering that focused on aerospace. She made the difficult decision to leave behind her country and family to move over 3,000 miles away to study at San Diego State University. After learning English and American Sign Language, she became the first Latina Deaf woman to graduate with a Bachelors in Aerospace Engineering with a minor in Mathematics from SDSU.
---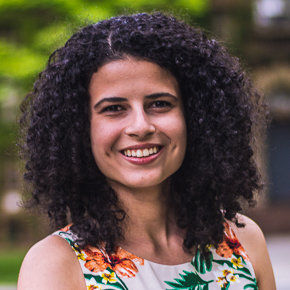 Briana 'Bri' Christophers
Briana 'Bri' Christophers (she) is a Miami native and alum of Princeton University. Currently, she is training in cell and developmental biology at the Weill Cornell/Rockefeller/Sloan Kettering Tri-Institutional MD-PhD program in New York City. Her graduate thesis research focuses on muscle development in the context of nemaline myopathy. You can follow her reflections on being a Latina woman interested in bringing social justice to the lab bench and hospital bedside as a pediatrician-scientist on Twitter (@BriChristophers), where she is also the co-leader of @LatinasInMed.
---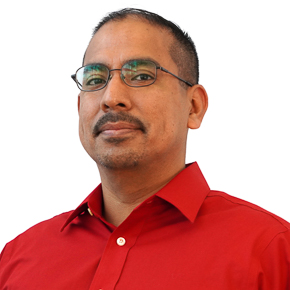 Dr. Edgar Lobaton
Dr. Edgar Lobaton received the B.S. degree in mathematics and the B.S. degree in electrical engineering from Seattle University in 2004. He completed his Ph.D. in electrical engineering and computer sciences from the University of California, Berkeley in 2009. He is currently an Associate Professor in the Department of Electrical and Computer Engineering at North Carolina State University. Dr. Lobaton joined the department in 2011.His research focuses on the development of pattern recognition, estimation theory, and statistical and topological-data-analysis tools applied to wearable health monitoring, robotics and computer vision.
He was awarded the NSF CAREER Award in 2016. Prior to joining NCSU, he was awarded the 2009 Computer Innovation Fellows post-doctoral fellowship award and conducted research in the Department of Computer Science at the University of North Carolina at Chapel Hill. He was also engaged in research at Alcatel-Lucent Bell Labs in 2005 and 2009.
---
Live Virtual Presentation hosted by N.C. Museum of Natural Sciences Daily Planet Curator Chris Smith and the N.C. Department of Environmental Quality Office of Environmental Education and Public Affairs staff.
You can post questions in the YouTube chat or tweet questions to #LunchTimeDiscovery and mention @NorthCarolinaEE.
Brought to you by the NC DEQ Office of Environmental Education and Public Affairs and the NC Museum of Natural Sciences.