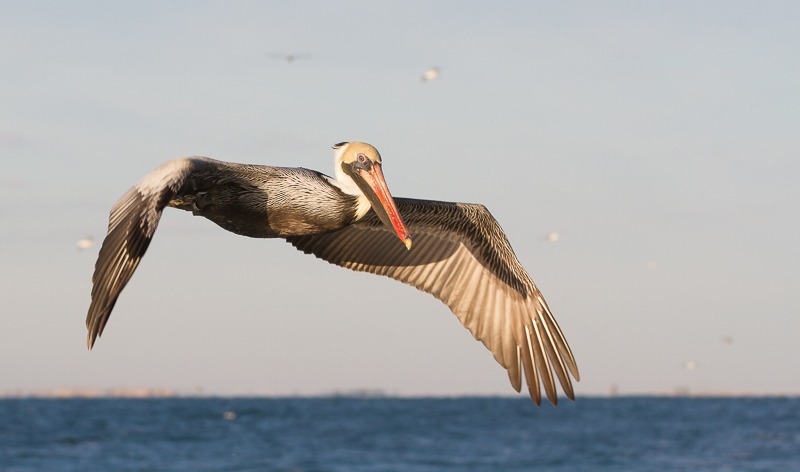 Join us for an exploration of the ecology of our coastline as we explore the diversity of the Outer Banks. Learn about the plants and animals that are adapated the salt and sand, practice your bird observation and identification skills on early morning beach walks, and participate in hands-on explorations with fellow educators.
Credit: 20 contact hours toward CEUs or Criteria II/III for North Carolina's Environmental Education Certification Program
Lodging: The workshop fee covers a two-night stay in an hotel on the Outer Banks, double occupancy.
Transportation: Participants can ride with the group from Raleigh departing at 2 pm or meet us at the lodging at the coast in the evening. Transportation will be in Museum vehicles.
Registration: This workshop is already full, but please join our waiting list if you are interested in attending. We often are able to offer spots to those on the waiting list closer to the date of the workshop.