Brains make behavior happen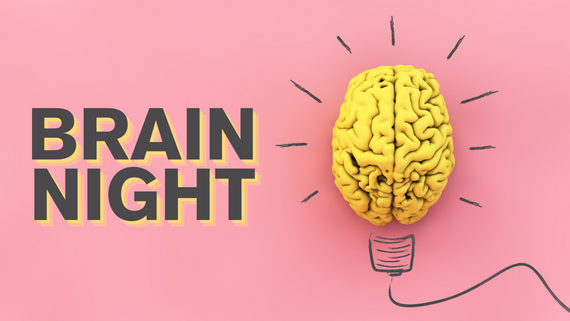 Join scientists from NC State University for Brain Night at the Museum! From flies to humans and every animal in between, brains make behavior happen. Come explore the brain/behavior connection at a special event on March 30.
From 6 to 7 pm, meet local neuroscientists and interact with hands-on brains- and behavior-themed exhibits suitable for all ages. Short, accessible talks by neuroscientists in the WRAL 3D Theater will celebrate the brain and tell you what local neuroscientists are discovering.
At 7pm, our special guest, prominent neuroscientist Dr. Kurt Marsden from NC State University will lead an exciting presentation, followed by questions from the audience.
7pm — Tackling Neurological and Psychiatric Disease With Zebrafish
Dr. Kurt Marsden has served as an Assistant Professor in the Department of Biological Sciences at NC State University since 2017. He earned his PhD in neuroscience from Albert Einstein College of Medicine and did a postdoctoral fellowship at the University of Pennsylvania. His lab's research is supported by the National Institutes of Health and focuses on uncovering how genetic and environmental factors impact the development of neural circuits and behavior. Dr. Marsden has taught courses on Developmental Neurobiology and the Biology of Mental Illness, along with lectures on Neurogenetics and Genome Editing. He has been recognized with multiple awards, including the Julius Marmur Award for Graduate Research, the Ruth L. Kirschstein Postdoctoral Individual National Research Service Award, and a Goodnight Early Career Faculty Innovator Award.
This event is held in partnership with neuroscientists from NC State University.