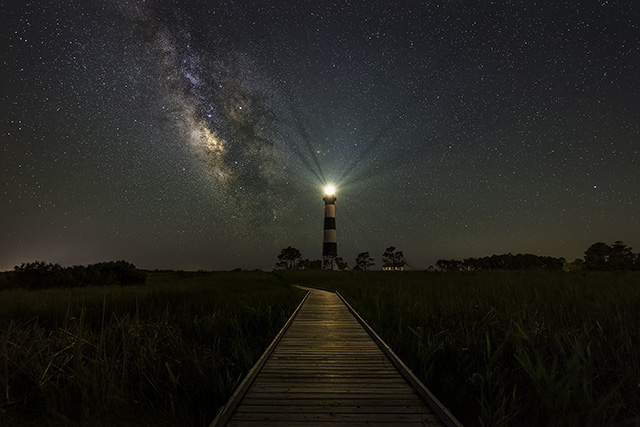 Monday, January 25–Sunday, January 31, 2021
Join the Museum and the Raleigh Astronomy Club to help you see the big picture — of the Universe! From virtual crafts and activities to moon zooms, lectures to LEGOs, space enthusiasts of all ages will find something to do at Astronomy Days.  This year Astronomy Days is VIRTUAL!  Join us for 7 days of astronomical programming!
---
¡Únete al Museo y al Club de Astronomía de Raleigh para observar el Universo… desde otra perspectiva! Desde manualidades y actividades virtuales hasta observar la Luna de cerca, desde charlas sobre el espacio hasta crear con LEGOs, tenemos de todo para entusiastas del espacio de todas las edades durante el Astronomy Days.
¡Este año el Astronomy Days es VIRTUAL! ¡Acompáñanos durante 7 días llenos de programas astronómicamente geniales!