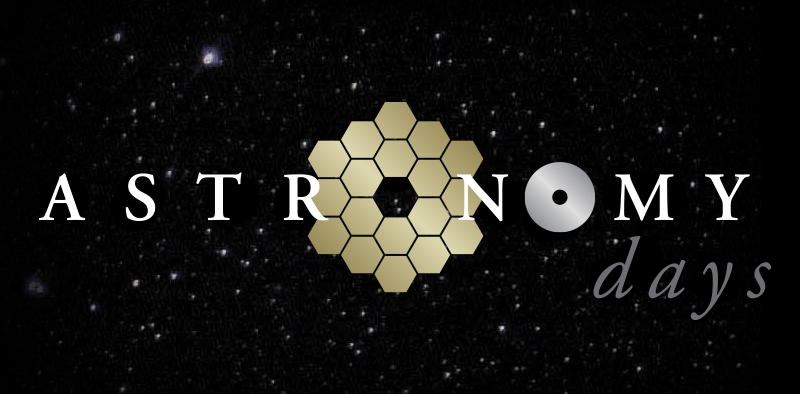 Saturday, January 27 & Sunday, January 28, 2018
Saturday: 9:00am–5:00pm
Sunday: noon–5:00pm
The Museum partners with NASA and the Raleigh Astronomy Club to help you see the big picture — of the Universe! From comet crafts to solar observing, lectures to rocket launches, space enthusiasts of all ages will find something to do at Astronomy Days.
You don't want to miss this year's theme: Space Telescopes and Missions!
Featuring Astronaut Doug Wheelock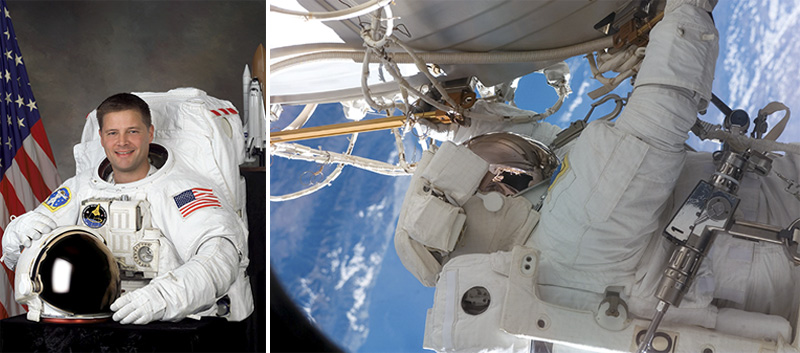 Saturday: 11:30am & 1:30pm
Sunday: 2pm
Douglas "Wheels" Wheelock is an American engineer and astronaut. He has flown in space twice, logging 178 days on the Space Shuttle Discovery, the International Space Station, and Russian Soyuz. His NASA experience includes four contingency spacewalks: one to repair a torn solar array and three to repair a critical cooling system on board the Soyuz spacecraft.
Just for Members! 50% off astro-themed smoothies in our Cafés. Present your member ID at checkout during Astronomy Days. Not already a member? Join today to get this sweet perk and more at the Museum all year long!
---
Sponsored by:

---