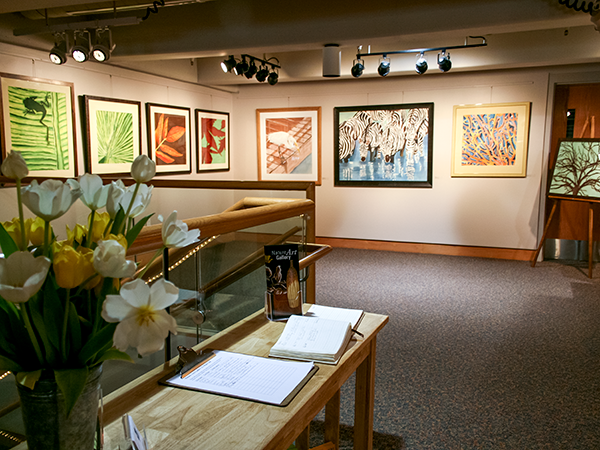 A Regional Showcase
The Nature Art Gallery is located on the mezzanine level of the Museum Store and features original nature-themed art. All exhibited art is for sale.
The main gallery showcases regional artists' two and three-dimensional arts and crafts — hand blown glass, NC pottery (including Bulldog Pottery), wildlife photography, lithographs and paintings. The secondary gallery features a single artist each month in a juried exhibition of their most recent work. For more information call 919.707.9854.
---
Featured Artist
"Wildlife Portraits" by Keith Kennedy
December 1, 2018 – January 27, 2019
Gallery reception Saturday, December 1, 2–4pm.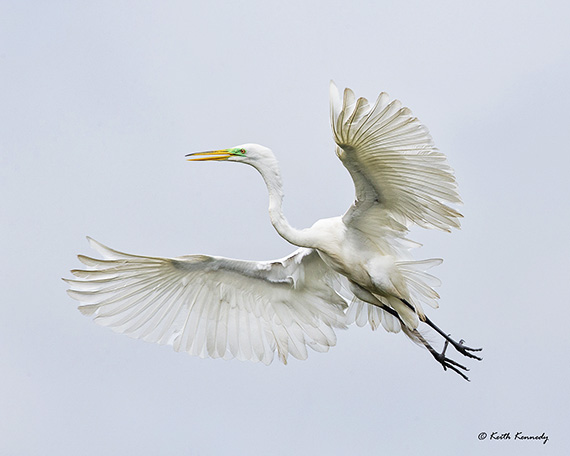 ---
Exhibition Schedule
November 2–25: Beth Goldston, "North Carolina from Far Away and Nearby"
November 30, 2018–January 27, 2019: Keith Kennedy, "Wildlife Portraits"
February 1–24: Joan Meade, "Nature's Glory"
March 1–31: Emily Weinstein, "Paintings Done Outside"
April 5–28: Dottie Shaftner, "Feathers and Fluff"
May 3–26: Lauren de Serres, "The Humble Honey Bee"
June 1–July 28: Subha Raghu, "Light of Life"
August 2–25: Langley Anderson
September 6–29: Ingrid Erickson, "Lift"
October 4–27: Sara Roberts, "Hidden Treasures"
November 1–24: Lee Mims, "Beyond Nature"
December 6, 2019–January 26, 2020: Karin Neuvirth, "Vibrant Nature"
Accessibility Note: The Nature Art Gallery is only accessible by stairs. For each exhibition all art will be photographed. Staff will bring individual pieces to the main floor of the Museum Store as requested.
Prospectus for Artists (Word Document)