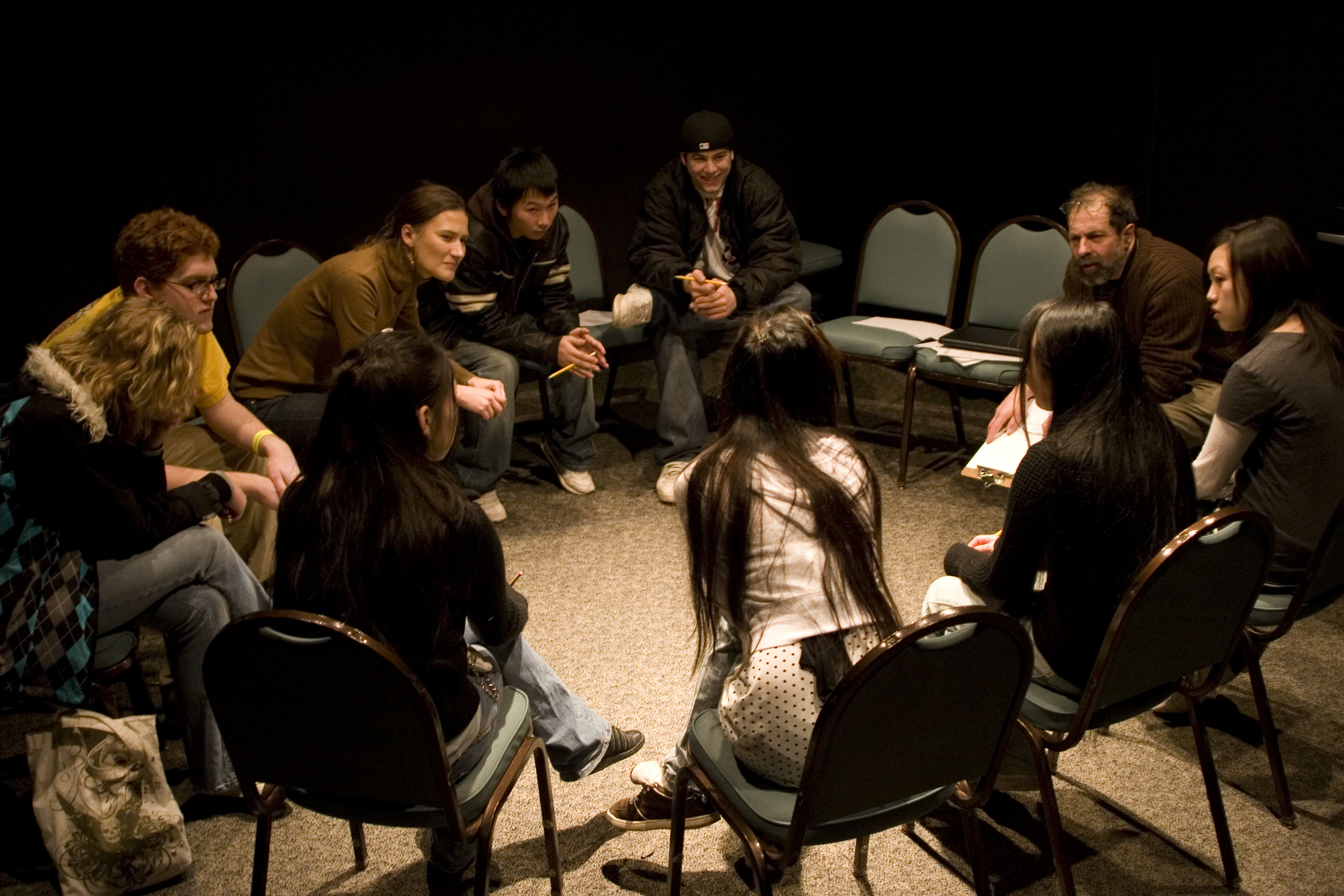 Speaker Series
Made possible thanks to the support of Burroughs Wellcome Fund
May 16, 2017
This thought-provoking panel discussion looked at how race has been used to create inequality and produce disparities in education, wealth, health and media. Speakers offered analysis and possible solutions that may help close the gaps that exist in society today. Moderated by WRAL-TV 5 Anchor Gerald Owens. Speakers included:
Dr. Alan Goodman, professor of biological anthropology at Hampshire College and co-director of public education project/exhibition: "RACE: Are We So Different?"
Dr. Dudley Flood, a champion of the desegregation of public school education in North Carolina.
Natalie Bullock Brown, assistant professor of Film and Broadcast Media at Saint Augustine's University.
Jenna Bryant, program manager at Manpower Development Corps (MDC).
June 15, 2017
With more people interested in tracing their ancestry through DNA testing, some new questions about the social implications of the intersections of race and genetics have come to light. In this Science Café, Dr. Charmaine Royal, founding director of the Duke Center on Genomics, Race, Identity, Difference (GRID), explored how modern science illuminates the complex relationships between our ancestry and sense of identity.
July 18, 2017
Minorities and women are traditionally underrepresented in Science, Technology, Engineering and Math (STEM) fields. This presentation, featuring Shaw University President Dr. Tashni Dubroy, seeks to motivate, encourage and empower the next generation of engineers, doctors and scientists of color who will be leaders in STEM fields.
July 20, 2017
This Science Cafe featured Rebeka Branagan, Outdoor Afro Regional Leader in North Carolina. Outdoor Afro works to disrupt the false perception that Black people do not have a relationship with nature, shift the visual representation of who can connect and lead in the outdoors and work to restore outdoor leadership back to the home.
August 31, 2017
Forty years after Margaret Mead (anthropologist) and James Baldwin (author) met to have a "Rap on Race," we brought their conversation into the 21st Century. Guest speakers reflected on what the future holds for public education and race, the role of race in medicine, the potential dangers in using biology to explain the behaviors of certain racialized groups, and where do we go from here? Speakers included:
Dr. Yolanda Moses, co-author of Race: Are We So Different? and associate vice chancellor for Diversity, Equity and Excellence at University of California, Riverside.
Dr. Jay S. Kaufman, Canada Research Chair in Health Disparities Department of Epidemiology, Biostatistics, and Occupational Health at McGill University.
Dr. Joseph Graves, Jr., associate dean for Research and Professor of Biological Sciences in the Joint School NC A&T and UNC Greensboro) of Nano sciences and Nanoengineering.
September 21, 2017
Nineteenth century Puerto Rico was one of the leading coffee origins. In the central region of the island, coffee production is still the main economic driver. In the 1980s, the number of farms cultivating coffee under full sun outstripped those growing coffee under shade, resulting in the loss of habitat for a number of wildlife species. Since the early 2000s, shade-grown coffee production on the island has experienced a resurgence in growth, but how has this affected wildlife, pollinators and coffee yield?
In celebration of Hispanic Heritage Month, this Science Cafe with Sara Prado explored the world of coffee production in Puerto Rico.
---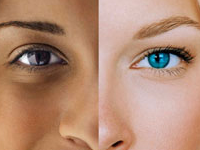 Additional Events
June 10, 2017
Made possible thanks to the support of the Paul Green Foundation and the NC Humanities Council
This special event provided the community with a unique and culturally enriched opportunity to enjoy a day of poetry, music and dance that echoed the overarching sentiment behind the exhibition — that we are more alike than different and that artistic expression can build bridges among people of all racial and ethnic backgrounds. Featured performers included:
G. Yamazawa is widely considered one of the top young spoken word artists in the country.
Dasan Ahanu is Managing Director of the Black Poetry Theatre and Nasir Jones Hip-Hop Fellow at Harvard University.
DJ Damu is a major contributor to NC hip hop culture.
Shana Tucker is a cellist and singer-songwriter.
August 12, 2017
Made possible thanks to the support of Burroughs Wellcome Fund
Some children of diverse backgrounds with aspirations to pursue STEM fields rarely meet professionals working in these fields that look like them. This opportunity fair, which featured a panel discussion with minority professionals in STEM fields and was facilitated by filmmaker Andre Robert Lee, brought an assortment of nearly 20 private and nonprofit organizations together to provide information for students (grades 5–12) as they prepared to return to school.
---
"RACE: Are We So Different?" is a project of American Anthropological Association, with funding from Ford Foundation and National Science Foundation. The exhibition was presented locally by A.J. Fletcher Foundation, with additional support from Duke Energy Foundation, City of Raleigh, Wells Fargo, Z. Smith Reynolds Foundation, Blue Cross and Blue Shield of North Carolina, and NC Department of Natural and Cultural Resources. Additional programmatic support was provided by BB&T; Burroughs Wellcome Fund; Duke University Center on Genomics, Race, Identity, Difference; University of North Carolina; Triangle Community Foundation; Paul Green Foundation; NC Humanities Council; and YMCA of the Triangle. Media sponsors were Capitol Broadcasting, UNC-TV and Radio One.