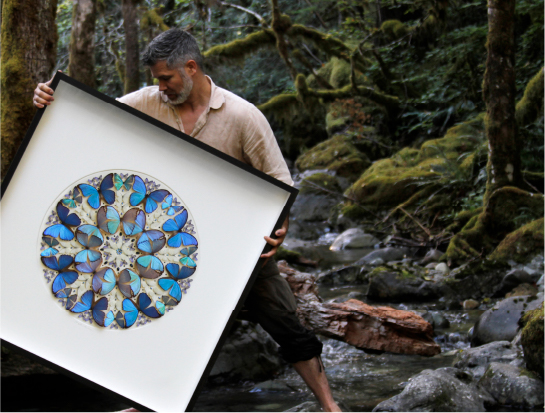 About the Art
What is it about the natural world that calls to us—is it the color of the macaw's feathers? the vibrant sheen of the beetle's carapace? Is it the overwhelming diversity of life, or the repetitive patterns that nature has conjured? Christopher Marley's work helps us see nature, and ourselves, as we truly are--beautifully diverse but still unified by our biophilia, our "love of life."
All of the vertebrates used in this artwork are reclaimed, meaning they passed of natural or incidental causes, most often in captivity. When organisms die in the care of the institutions or individuals dedicated to their husbandry, they can either be disposed of or they can be preserved and incorporated into lasting tributes to their masterful design. None were killed for this purpose.
Join our mailing list to get updates about this exhibit and other special programs at the Museum.
---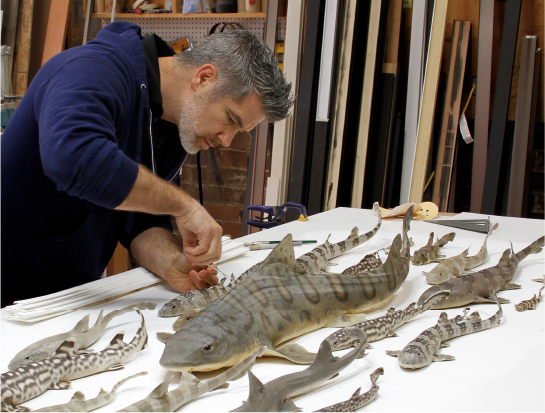 About the Artist
Christopher Marley is an Oregon-based artist, naturalist, and photographer whose work uses preserved specimens to illuminate the incredible diversity of nature. His art attempts to break down the opposition between science and aesthetics, and in doing so to encourage a sense of empathy with those living beings that we encounter in everyday life.
Over the course of his career, Marley has held solo exhibits in a variety of galleries, museums, and retail spaces—including the Stamford Museum of Art, the Houston Museum of Natural Science, and Saks 5th Avenue. He has also published a number of popular books—most notably Pheromone: The Insect Artwork of Christopher Marley and the 2015 New York Times Bestseller Biophilia.
He currently maintains studios in Willamette Valley, Oregon and Kuala Lumpur, Malaysia.
---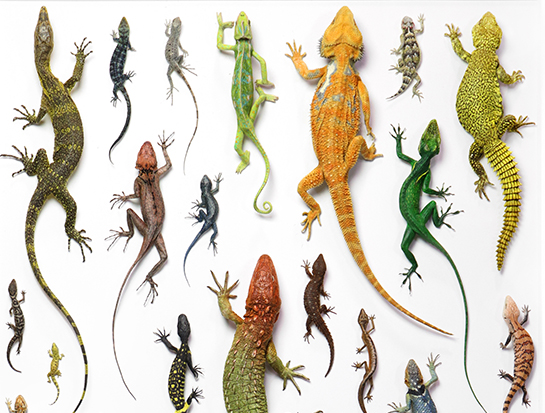 Member Perks
Museum members receive free admission to Exquisite Creatures—as often as you like! Save 10% in the special exhibit store, featuring unique gifts inspired by the art of Christopher Marley. Enjoy an exclusive sneak peek before the grand opening.
Not a member yet? Join today!
---
---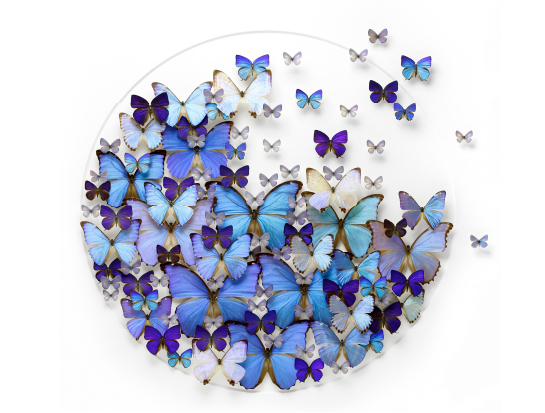 Sponsors
"Exquisite Creatures" is sponsored by Merz Aesthetics.