For immediate release ‐ April 09, 2019
Contact: Catherine Perkins, 919.707.9296. Images available upon request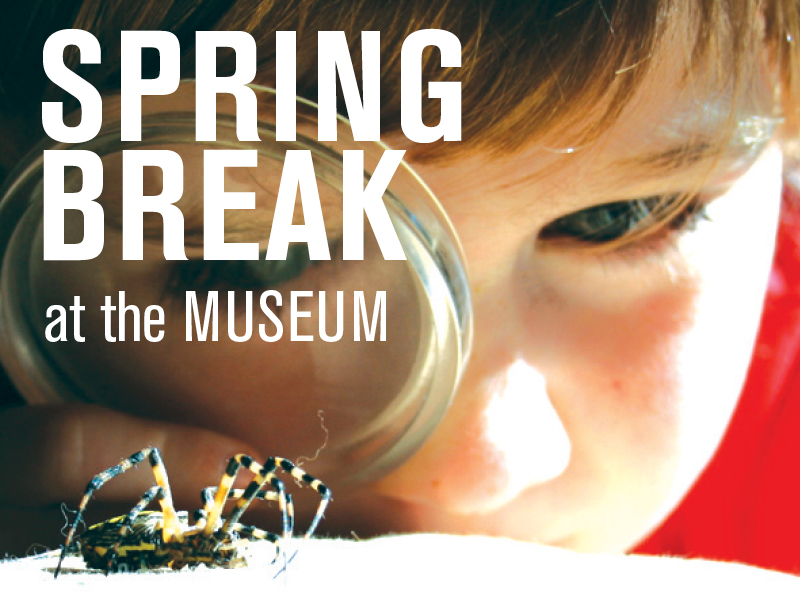 Spring Break is one of our busiest times of the year. Avoid the crowds and make the most of your visit with member-exclusive hours in our most popular spaces. We have reserved the first hour in our hands-on educational spaces just for you! Space is limited. Members will be admitted on a first-come, first-served basis. Show your member ID for entry. Registration is not required.
10-11am each day:

Monday, April 15

Living Conservatory

Tuesday, April 16

Micro World iLab

Wednesday, April 17

Visual World iLab

Thursday, April 18

Natural World iLab

Thursday, April 18

Naturalist Center

Friday, April 19

Discovery Room
Use our Sensory Map to pick the best times for a visit at any time of year, whether you're looking for a quiet afternoon or something exciting to do on the weekend.
Not a member yet? Join today at naturalsciences.org/membership.