For immediate release ‐ April 17, 2020
Contact: Christopher Smith, 919.707.9956. Images available upon request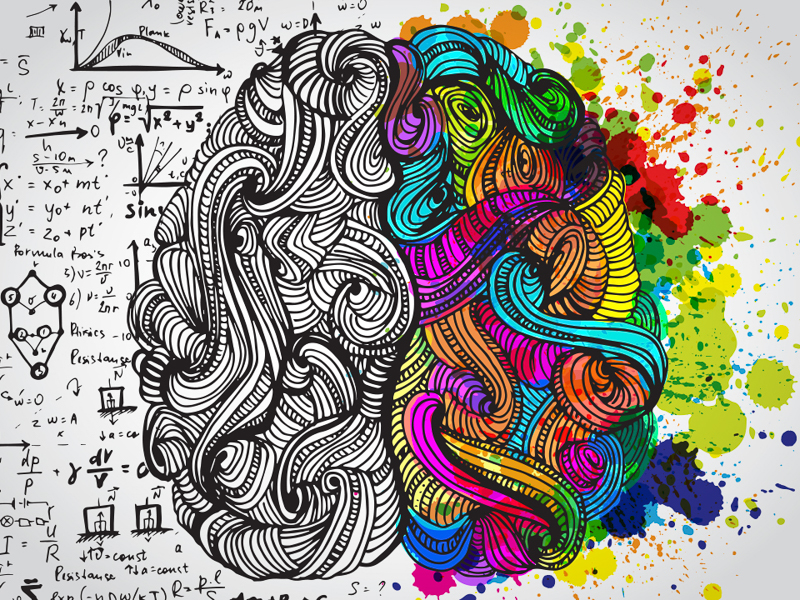 ✨ Register for interactive Virtual Trivia Tuesdays! This is a great opportunity to virtually mingle with friends, compete for bragging rights and perhaps even learn something cool. Questions feature a mix of science facts, current news, pop culture and scientific discoveries.
INSTRUCTIONS FOR PARTICIPATION:
After you register, you will need two browser windows or two devices to play: one for the livestream where you will receive the questions and one to select your answers within the Kahoot Quiz platform.
To watch the livestream and follow the questions, go to the YouTube link we will email you when you register.
To play along and receive a score at the end, go to http://kahoot.it
ON KAHOOT:
Enter the game PIN, which we will give you on the YouTube screen once we go live.
Click "Spin" to receive a username.
Spin again for a different username or click to join the game.
Select the correct answers or type in your answer as the question requires.