For immediate release ‐ November 06, 2023
Contact: Jon Pishney, 919.707.8083. Images available upon request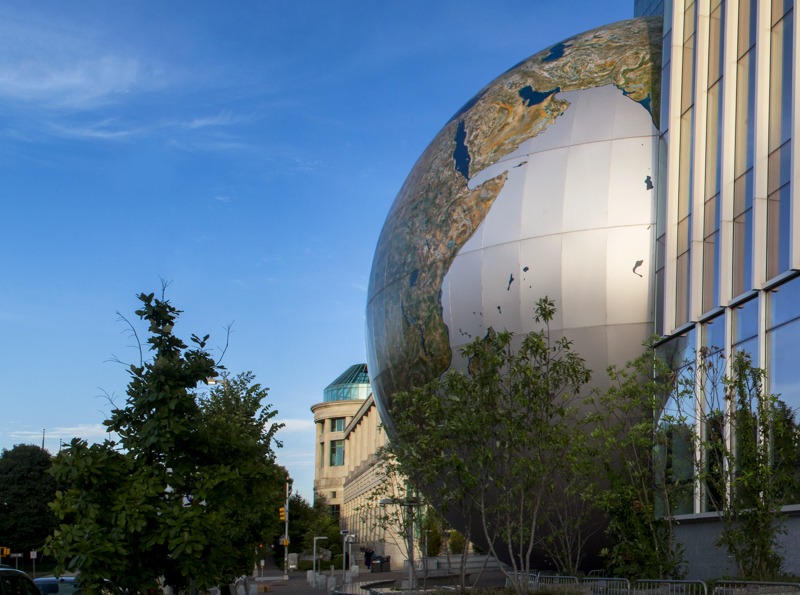 Revel in the Wonders of Nature at the North Carolina Museum of Natural Sciences
By Blake Walsh
I never thought I could practically travel through time and space until I stepped into the North Carolina Museum of Natural Sciences.

This museum, nestled in the heart of downtown Raleigh, is a haven of knowledge, exploration, and excitement.

Whether it's a lazy weekend getaway or a weekday adventure with the kids, this place never ceases to amaze.

Entering the museum, we were greeted by an impressive collection of live insects on the top floor that would delight any amateur entomologist.

As we descended, fascinating snakes like copperheads, cottonmouths, and rat snakes greeted us — all common yet captivating residents of North Carolina.

The dinosaur exhibits, however, were the star of the show — they were a roaring hit, especially with the children.
---
For more information about our upcoming activities, conservation news and groundbreaking research, follow @NaturalSciences on Instagram, Twitter and Facebook.