For immediate release ‐ August 06, 2019
Contact: Amy Smith, 267.639.1282. Images available upon request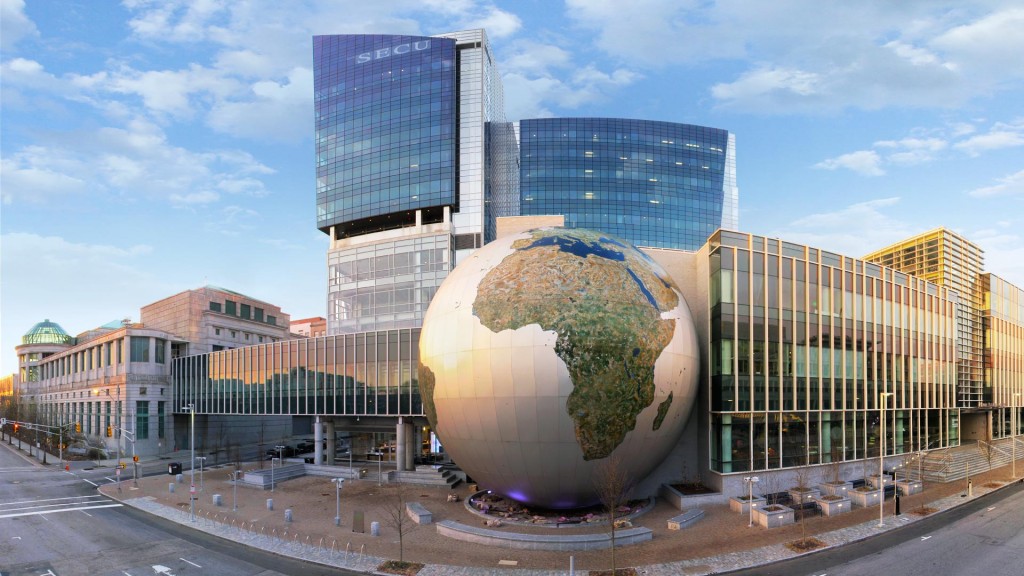 The North Carolina Museum of Natural Sciences, the largest natural history museum in the Southeast, is Raleigh's top-rated tourist attraction, the State's most popular museum, and a leader in progressive trends in nature and science museums globally. Featuring world-class exhibits, learning centers, live animals, and hands-on investigative labs, the Museum combines elements of a natural history museum, science technology center, children's museum, aquarium, and zoo. It is state-owned and managed, residing within the Department of Natural and Cultural Resources.
We seek an innovative and visionary leader who demonstrates a passion for engaging others in a lifelong learning agenda of science and the natural world. The ideal candidate is a proven leader who understands the power of collaboration, and has extensive experience and success leading high performing teams that deliver excellent programming and visitor experiences, and financially sustainable results.
A passion for science and conservation is critical; experience in a setting like a Museum, Zoo or Aquarium is helpful but not required. A business minded approach demonstrating a successful track record of leading a complex organization, astute financial and operations oversight, data driven decision making, effective prioritization and delegation is expected. The Director is an advocate for science and education and is skilled in creating and sustaining strategic partnerships with other organizations locally, nationally and internationally.
As the key spokesperson for NCMNS, the Director will be a dynamic communicator who can influence others to action, be they staff, board members, donors, elected officials, corporate executives or other supporters. The ideal candidate will show evidence of successful fundraising leadership that includes the acquisition of major gifts and grants from foundations, corporations, individuals and the public sector at the local, state or national level. Experience working in an organization that values and sustains strong community partnerships in both public and private sectors and a high level of community engagement and impact are essential.
Experience managing and overseeing long term projects and initiatives is advantageous. High integrity, sound judgment and decision-making skills are essential to success in this role. A management approach that is described as approachable, accessible, inclusive, collaborative and empowering must be demonstrated and balanced by results oriented accountability. A keen understanding of what it takes to develop and promote highly effective, customer centric services and attitudes among all staff is a must.
This individual is a curious, lifelong learner who is passionate about our natural world. This person will be a champion for the Museum, the sciences, and the state of North Carolina, and will inspire others to support the outcomes and success of the mission.
A bachelor's degree from a four-year accredited college or university is required. An advanced degree is preferred. A respect and appreciation for science, conservation and our natural world is a must.
Applications and nominations are being received by Kittleman Associates, LLC.
To apply, please submit a cover letter and resume on or before September 18, 2019 at: https://ww2.kittlemansearch.com/Jobs
Contact: Amy Smith; 267.639.1282; asmith@kittlemansearch.com
---
FULL JOB DESCRIPTION (PDF)
The final candidate will be required to complete a North Carolina State application PD107 upon hire.