For immediate release ‐ September 09, 2021
Contact: Micah Beasley, 919.707.9970. Images available upon request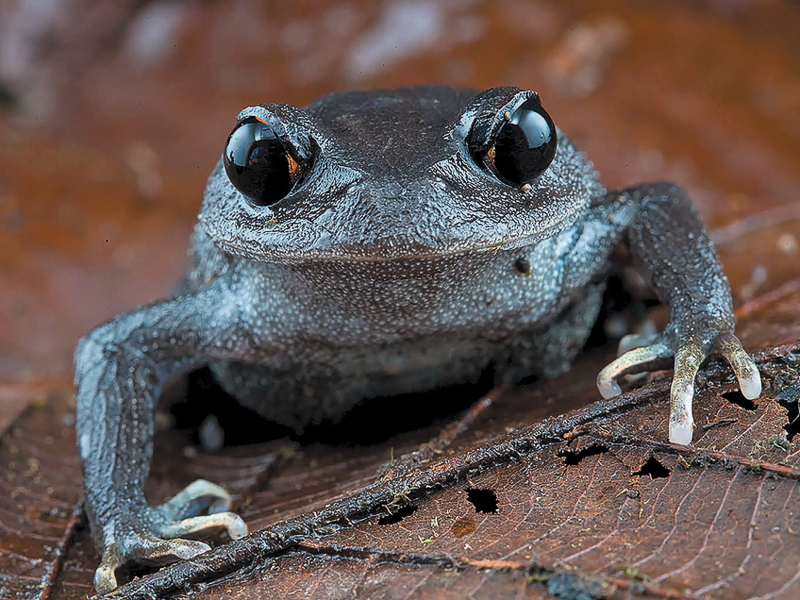 Frontal view of the adult male holotype of Leptobrachium lunatum sp. in life. Photo: Piotr Naskrecki.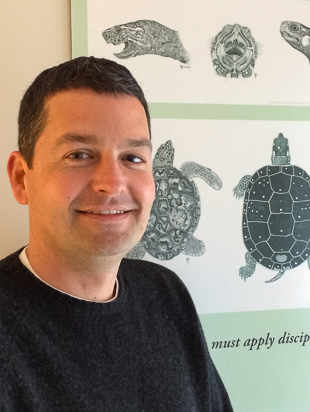 Bryan Stuart
A research paper co-authored by Museum herpetologist
Dr. Bryan Stuart
– "Integrative taxonomic analysis reveals a new species of
Leptobrachium
(Anura: Megophryidae) from north-eastern Cambodia and central Vietnam" – has been voted as the
winner of the Taylor & Francis E.O. Wilson Research Prize for 2021
.According to the Editor in Chief of the
Journal of Natural History
, "The prize comes with £1000, but more importantly the prestige of being selected as the best of 300 high-quality papers published in the
Journal of Natural History
in 2020." Congratulations Bryan!
---
Full article
https://www.tandfonline.com/doi/full/10.1080/00222933.2020.1756498
---
For more information about our upcoming activities, conservation news and ground-breaking research, follow @NaturalSciences on Instagram, Twitter and Facebook. Join the conversation with #visitNCMNS.