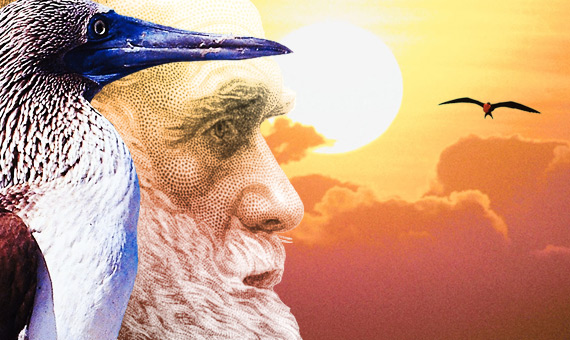 Join us at the largest event of its kind in the country! Spend a day learning about Darwin and what his theories of natural selection have done for the world of science, research and education. Meet some of the scientists who are continuing his work, and learn how Darwin's theories are being applied in cutting-edge research. In addition to hands-on science education stations, there will be crafts and games for all ages.
This year's theme: BOTANY!
Exhibits
Camouflaged Cats
Carolina Tiger Rescue
Wild cats have adapted in many ways to their surroundings and one of them is their coat color and patterns. Come learn about the awesome adaptations wild cats have with the plants around them!
Exploring Adaptation and Natural Selection
Chapel Hill High School
Participate in hands-on activities demonstrating principles of Darwin's theory of evolution by natural selection.
Mixed Media Nature Painting Demonstration
Stacy Lewis Studio
Join Stacy Lewis as she creates colorful, textured, botanical paintings using mixed media and nature printing techniques.
Plants4Kids
Alonso-Stepanova Lab, NC State University
Queue up for a hands-on demo for all ages that teaches kids about plants. Learn how scientists study plants in a laboratory and set up a simple experiment to take home with you!
This event is made possible with a gift from an anonymous donor.