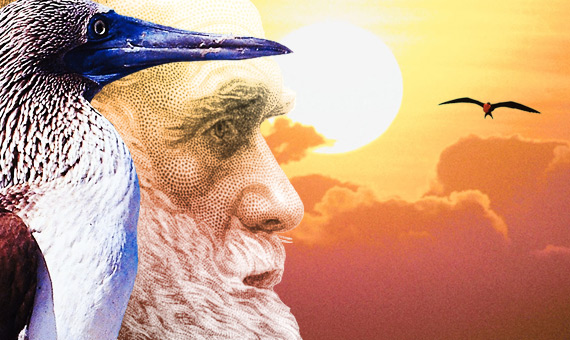 Join us at the largest event of its kind in the country! Spend a day learning about Darwin and what his theories of natural selection have done for the world of science, research and education. Meet some of the scientists who are continuing his work, and learn how Darwin's theories are being applied in cutting-edge research. In addition to hands-on science education stations, there will be crafts and games for all ages.
This year's theme: BOTANY!
This event is made possible with a gift from an anonymous donor.