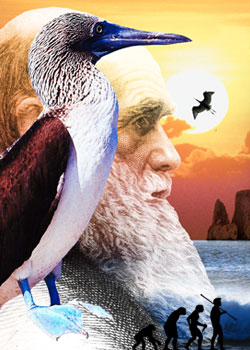 Wednesday, November 10, 9am-6pm: Virtual Programs
Saturday, November 13, 10am-3pm: Live Event on the Plaza
Join us at the largest event of its kind in the country! Spend two days learning about Darwin and what his theories of natural selection have done for the world of science, research and education. Meet some of the scientists who are continuing his work, and learn how Darwin's (and others') theories are being applied in cutting-edge research.  Wednesday, November 10 we have a fantastic lineup of virtual presentations and Saturday, November 13, join us on the Plaza in front of the Museum for a day of science, activities and crafts!
This year's theme is MAMMALS!
THANK YOU TO OUR SPONSORS:
HMS Beagle Sponsor: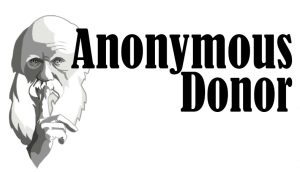 ---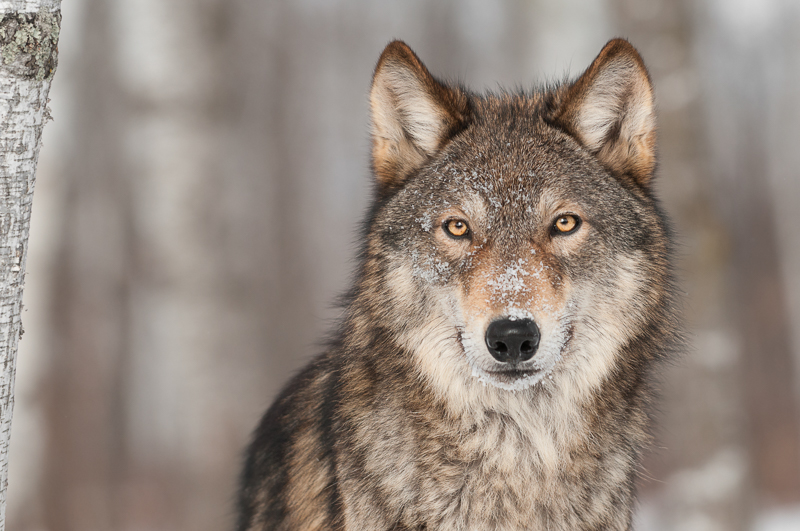 Grey Wolf.