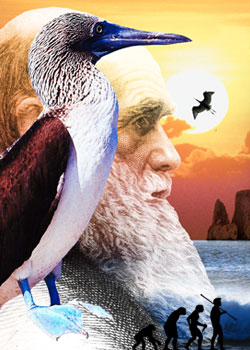 Friday, Nov. 13 & Saturday, Nov. 14
9am–8pm
Join us at the largest event of its kind in the country! Spend a day learning about Darwin and what his theories of natural selection have done for the world of science, research and education. Meet (virtually) some of the scientists who are continuing his work, and learn how Darwin's theories are being applied in cutting-edge research.
This year's theme is FISH AND MARINE ANIMALS!
THANK YOU TO OUR SPONSORS:
HMS Beagle Sponsor: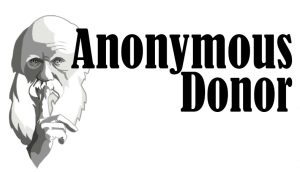 Great Frigatebird Sponsor:

---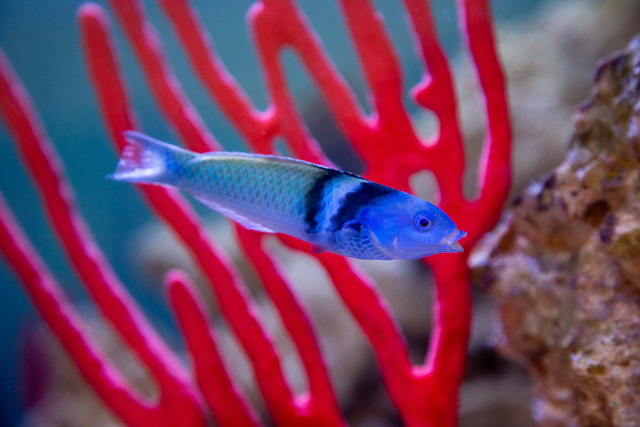 This blue-headed wrasse in the Nature Exploration Center is in the process of transforming from female to male.