Do Hunters Change the Landscape of Fear for Wildlife?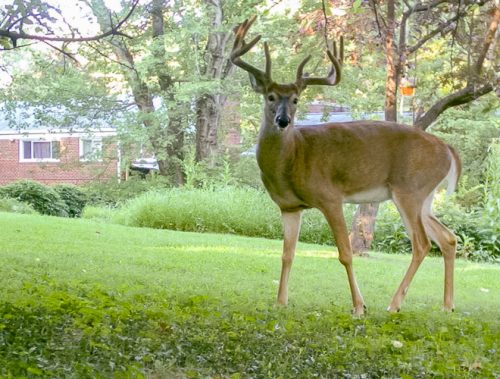 Wednesday November 10, 2021
11:00 am - 11:35 am
Roland Kays
NC Museum of Natural Sciences
Audience: All Ages
Fear of predation affects where and when animals move through the landscape. How does this change when humans hunters are the main predator?