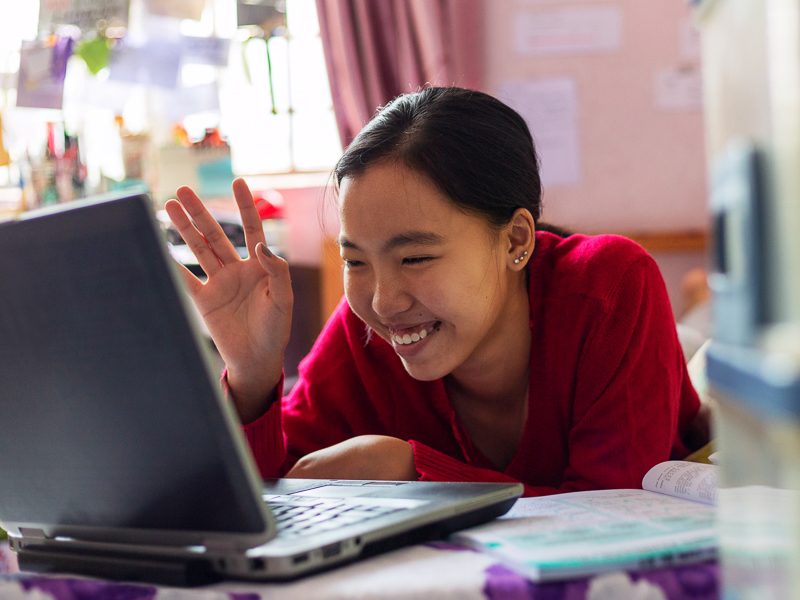 Open to all North Carolina middle schoolers
ExperiMentors is a program for North Carolina middle school students and their families! Through six weeks of virtual afterschool programming, you'll meet engaging scientists from near and far as we explore their careers, their pathways into science and the challenges they've overcome. We'll do fun hands-on science experiments using simple supplies that you can gather right at home!
Our mentors will include scientists of all genders, races and identities who will break down stereotypes in their fields and challenge your idea of what a scientist looks like.
Program runs 4:00–5:30pm on Thursdays via the Zoom platform.
Fall 2023 Program Dates:
September 21, 28
October 5, 12, 19
November 2
Fee: $150 for virtual meetings.
Scholarships are available. Email Erin Apple at erin.apple@naturalsciences.org to inquire about scholarship funding.
Applications are now open! Complete the following three-part online application by the deadline of 5pm Tuesday, September 12, 2023 to be considered for our fall program: