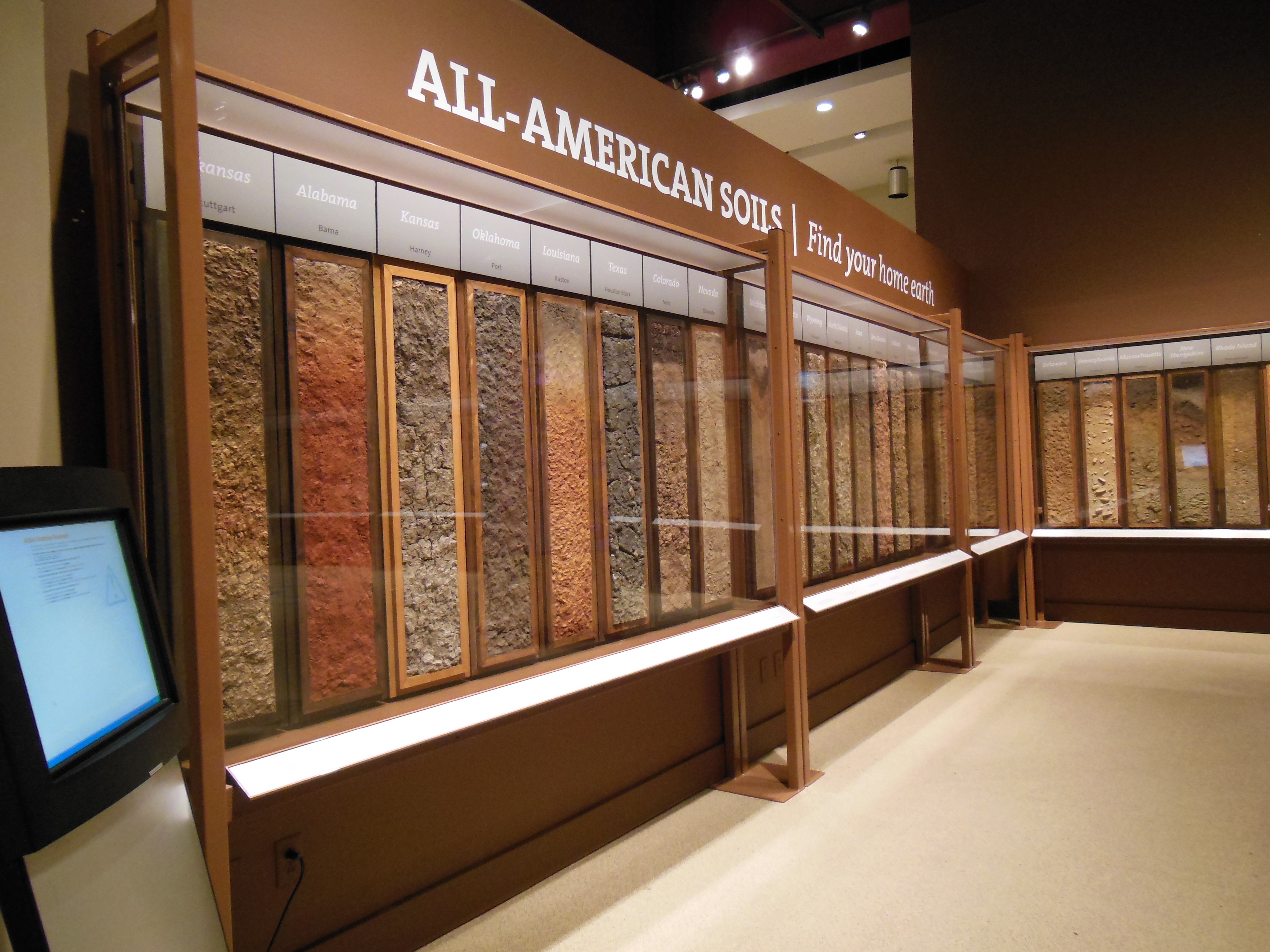 What's it all about?
How much do you know about the world beneath your feet? The soil we walk on is teeming with life – a quarter of all species on Earth, in fact. And the ecosystem underfoot is responsible for the vast majority of our food, fibers, construction material, clean water, medicine, and climate regulation. Dig It! The Secrets of Soil, developed by the Smithsonian's National Museum of Natural History, explores the complex world of soil and the profound ways it supports nearly every form of life on Earth. Learn about the extensive role of soil in agriculture, architecture and construction, art and rituals, medicine, water filtration, and much more.
---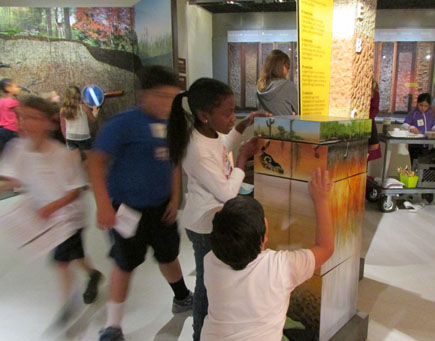 What Can I See and Do?
Using videos, hands-on models, interactive displays and real soil samples, Dig It! presents an eye-opening and engaging story about soil, the "skin of the earth." An array of 54 soil monoliths from across the United States display soil's amazing variety of color and texture. And a chef challenge interactive reveals the secret ingredients to "cooking up" different soil types. Exhibit features include a shopping cart full of your favorite North Carolina grown produce and products, as well as a display celebrating the state's handmade pottery culture.
Visitors are encouraged to dig deeper into soil lessons and activities in the exhibit's classroom. From coloring books to a high-tech, augmented reality sandbox, the classroom offers fun for all ages.
---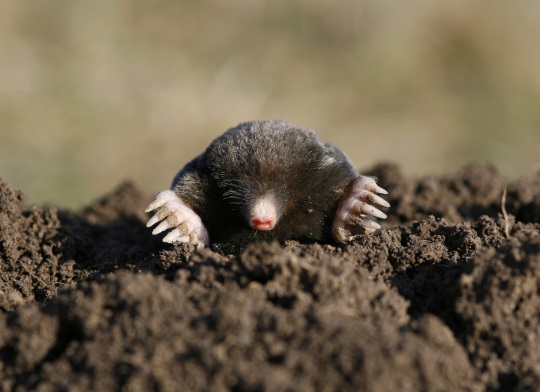 Special Events
Roots in Clay: NC Potter Ben Owen III, and Dig It! Sneak Peek
Friday, May 15, 5-8:45pm
Watch as Owen demonstrates how pottery is crafted on a traditional kick wheel. Owen will present a lecture, Roots in Clay, at 7pm in the WRAL 3D Theater and welcome guests to join a discussion on preserving North Carolina's pottery culture. Tickets are $15, $10 Members
More information
Buried Treasures: Antibiotics And The Hidden World Of Soil Microbes
Science Cafe, June 25
If you've ever used an antibiotic, thank the soil—about 80% of antibiotics were first isolated from soil microorganisms! Are there more waiting to be discovered beneath our feet?
More information
Meet Some Live Animals Who Dig It!
Windows on the World, Weekends in July, Aug. 10-14
Storytime and Meet the Animals programs will feature animals who live underground and how they are specially adapted for life in the soil.
More information
---