NC NatSci
The North Carolina Museum of Natural Sciences has a new, fully accessible app available for FREE for all Apple devices. NC NatSci is designed to provide all visitors with a multimedia experience of the entire Museum's exhibits, a navigational map, and direct access to the Museum's website. This can quickly become another way for the public to learn about and interact with all the Museum has to offer. Visitors with disabilities, and those without, will both be able to fully enjoy the NC NatSci app, as features like voice-over, zoom, color inversion and captioning were built into the app during development. Families of all kinds can now discover the fun of a Museum visit before they arrive, navigate the Museum with more ease while here, and retell their adventures after they leave.

Version 1.1
Accessible interactive map with full exhibit content.
List of all exhibits, with filter feature.
Integrated multimedia enhancements to exhibits.
Fully compatible with voice-over, color inversion, and captioned audio.

To recive basic support for this app please send an email to webmaster@naturalsciences.org.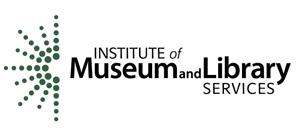 This project was made possible in part by the Institute of Museum and Library Services. Award Number: LG-45-13-0135-13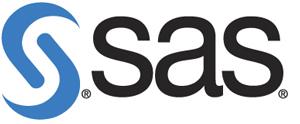 Significant accessibility and computer programming expertise was provided by SAS.

---
FAQ
Can anybody use this app or is it only for persons with disabilities?
This app was designed universally, and can be enjoyed by any visitor. NC NatSci is unique in that it is accessible to users with disabilities, using integrated iOS accessibility features.
Is this app available for Android devices?
At this time NC NatSci is only available on iOS platforms such as iPod touches, iPads, iPad minis, and iPhones and can be downloaded for free at the Apple App Store. In time, we hope to develop an equally accessible version of this app for Android devices as well.
What if I don't own an Apple device?
The Museum has a set of 15 loaner devices that can be borrowed by visitors wishing to use this app. The devices are available in the Museum's Nature Exploration Center Gift Store on a first-come, first-served basis. If you have a large group visiting and wishing to use these devices, please contact the Curator of Special Populations to secure accommodations.