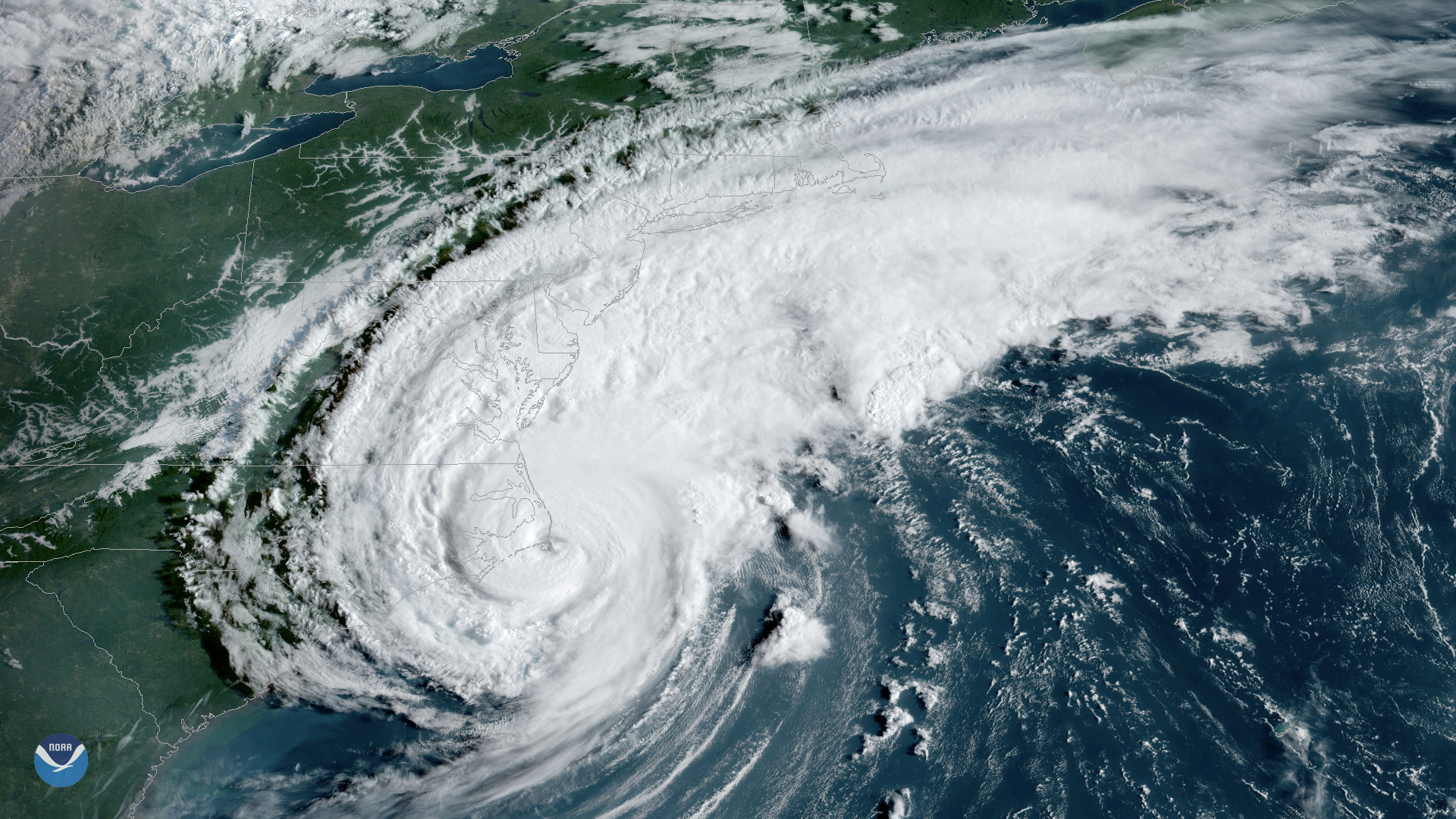 Join the livestream on Youtube!
When you think of tropical storms or hurricanes that made landfall in your area – which ones stand out the most? Was it major flooding from Hurricane Florence in 2018? Or gusty winds and power outages from Hurricane Fran in 1996?
As we approach peak hurricane season during August to October, we can see up to 20 inches of rain in Raleigh and other parts of North Carolina, especially as you get closer to the coast. In most cases, every storm is different. The amount of rain and impacts from flooding can vary across a city or even a neighborhood.
Major storms in North Carolina can be unpredictable, and our changing climate exacerbates the impacts. Join us for a conversation with local experts to discuss why our changing climate leads to more frequent intense storms and how to stay safe when flooding impacts your area. You'll get an inside look at what this means for communities and the environment on a global scale, across North Carolina, and in Raleigh.
This event is partnership with the City of Raleigh. Their goal is to share information and resources on floods that will help you stay safe during hurricane season.