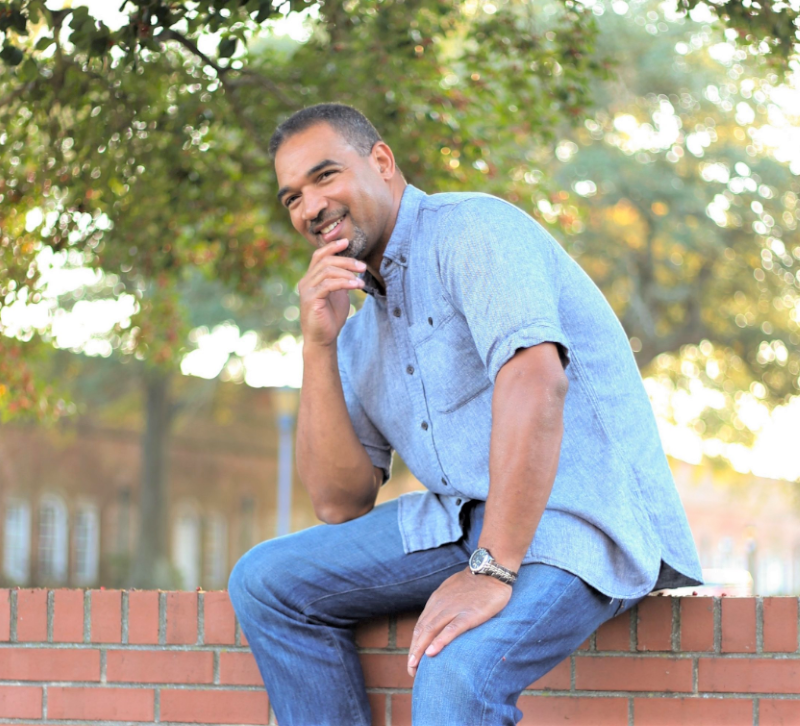 Join us to learn more about the ins and outs of a career in the STEAM field. During this program, we will meet Sam James, a Senior Fabrication Specialist at NASA Langley Research Center.
Sam James was born and raised in Elizabeth City, North Carolina, and a graduate of Northeastern High School. He is from a family of twelve, with eight sisters and three brothers. He is a Senior Fabrication Specialist producing aerospace composites and models in the Manufacturing Applications Branch at NASA Langley Research Center (LaRC) in Hampton, Virginia. He received a B.S. degree in Industrial Technology/minor: Electronics at Elizabeth City State University in May 1987 and entered NASA Langley's apprentice program in July 1987. He received the Exceptional Service medal from NASA Langley Research Center in 1998.
He provides NASA's research and development team with the fabrication of scaled research model aircraft and spacecraft concepts, used to collect research data on structural and flight characteristics. He received group patents on an apparatus for weaving curved material preforms in 1992, and the Inflatable Airlock: Pressure-Assisted Linear Seal in 2021.
---
Professional Previews will take place on Zoom. Programs are recorded and registrants can access previous topics.
We recommend this program for middle school and up, but all ages are welcome. Parents and teachers are invited to participate with their children or students.