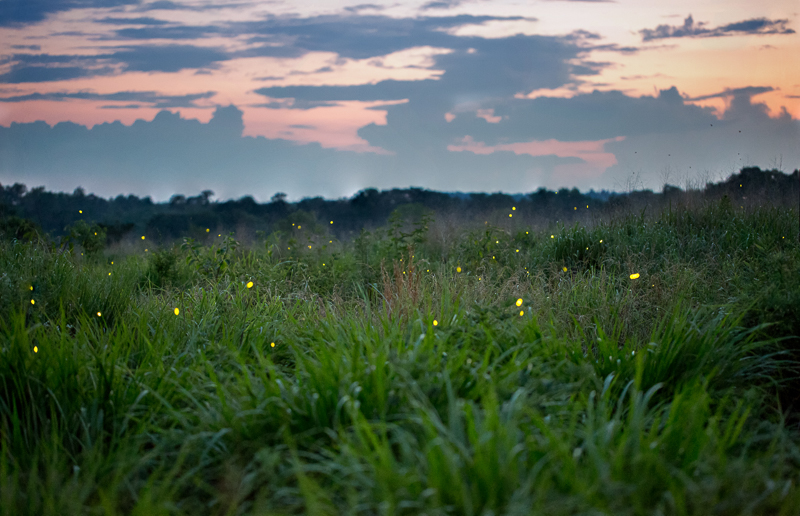 Join us for our first annual PrairieFest celebration in honor of National Prairie Day!
Gates will open at 5pm for folks to enjoy some picnicking on the prairie, with a variety of hands-on prairie-related activities and natural history fun beginning at 6pm! Don't miss out – we'll end the evening with a firefly program beginning at 8:30, so folks can enjoy watching fireflies over the prairie before heading home for the night.
This is a family-friendly event. We encourage folks to bring a picnic dinner to enjoy on the property before activities begin at 6pm. Please dress for the weather (closed-toed shoes and a water bottle recommended) and prepare to take a walk. This is a free event; donations always welcome.
Please direct questions to Emma at emma.blackford@naturalsciences.org