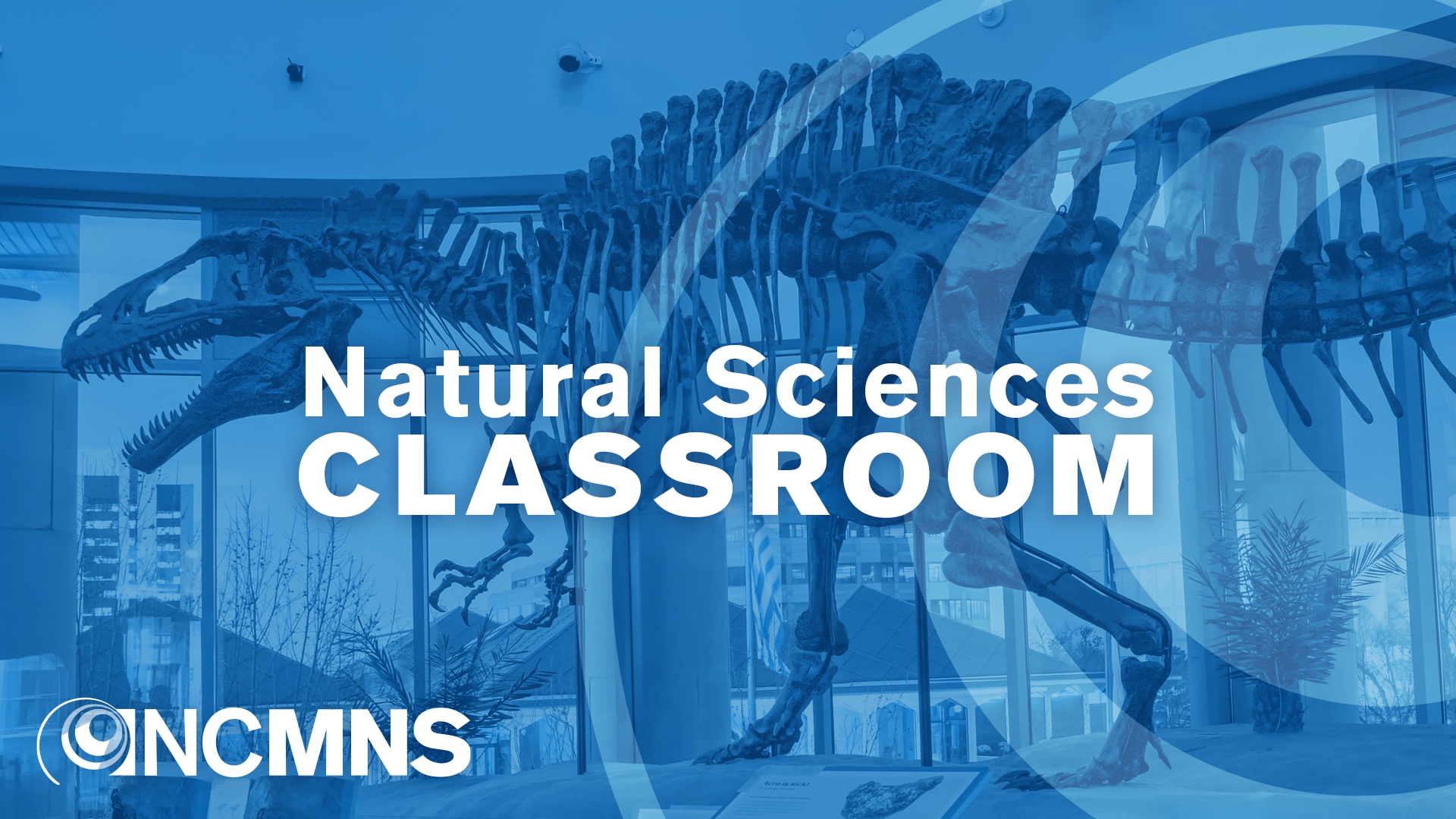 Join us to learn the basics of turtle biology, with a special focus on sea turtles! We'll see why they are important, how climate change is affecting turtles around the globe, and what scientists are doing to help them.
This program features Dr. Boris Tezak, a Postdoctoral Associate in the Department of Cell Biology at Duke University School of Medicine.
---
Natural Science Classroom occurs on Zoom once a month September-May. We recommend this program for ages 8 and up, but all ages are welcome. Parents and teachers are invited to participate with their children or students.